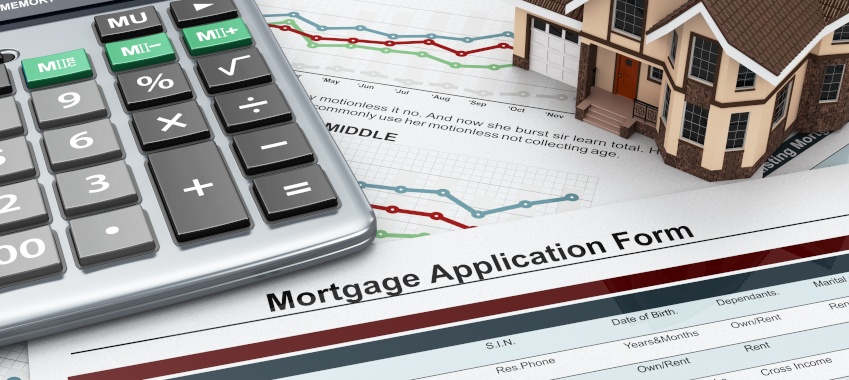 The amount Australians are prepared to borrow is a defining detail for property purchasing decisions, according to new NAB data.
New data published by National Australia Bank (NAB) has suggested that size of a loan required to purchase property is a common, mitigating factor in the decision-making process for Australian home buyers. 
You're out of free articles for this month
During the COVID-19 pandemic, lifestyle factors were a leading factor (for example, additional space enabling working from home and the desire to live outside of city centres).
The findings are based on a December survey of 370 property professionals consisting of investors, real estate agents and developers, regarding the insights on their clients.
According to the results, 74 per cent of the respondents stated that the amount their clients were prepared to borrow is now the most important factor when deciding to purchase property.
This perspective was resounding in South Australia, however, with 100 per cent of respondents located in the state stating that debt sizes were a key factor for their clients. Similarly, a combined response of 76 per cent was reported for respondents based in Tasmania, the ACT and the Northern Territory.
Other key factors reported by this survey included the vicinity of "good local shopping, restaurants and other amenities" (62 per cent), purchasing a house rather than an apartment (53 per cent), the size of the land (52 per cent), buying in a metro area (26 per cent), and buying in a regional area (21 per cent). 
Speaking of the results, NAB executive, home ownership Andy Kerr said: "The trade-off between affordability and lifestyle has changed markedly throughout the pandemic, with choices around CBD proximity, additional space and price fluctuating over the last two years."
Mr Kerr added that there were signs of price growth easing as supply levels improve in time. 
"In December, we saw the first month-on-month fall in Melbourne housing values since October 2020 while price growth in Sydney and Perth continued to flatten," he said.
"New data this week showed us that house prices are starting to ease in 2022 and already we have seen more supply come on to the market."
While these findings do buckle a previous trend of home buyers focusing on regional Australia over capital cities, coupled with Mr Kerr's shared perspective that price growth will ease over 2022, this value in debt size does echo the consistent growth and high cost of property in Australia.
Figures released by CoreLogic this week found that January's price growth has contributed to the highest annual increase since June 1989.
Further, data released by Domain late last month found that the median house price across all capital cities was over $1 million.
Earlier this week, Prime Minister Scott Morrison relented that "it's always hard to buy your first home" in Australia, and that his government "can't manage what happens to house prices" but it can "help people get into homes".
"There'll be more to help people get that first start in their home – to ensure that Australians can continue to get a go," Mr Morrison said. 
"Together with the government, [Australians] are going to continue to exercise responsible judgment about our finances, invest in the things that help grow our economy.
"If you lose control of the financial and economic management levers, then Australia's worst fears on the economy would be realised."
[Related: 'It's always hard to buy your first home': Scott Morrison]