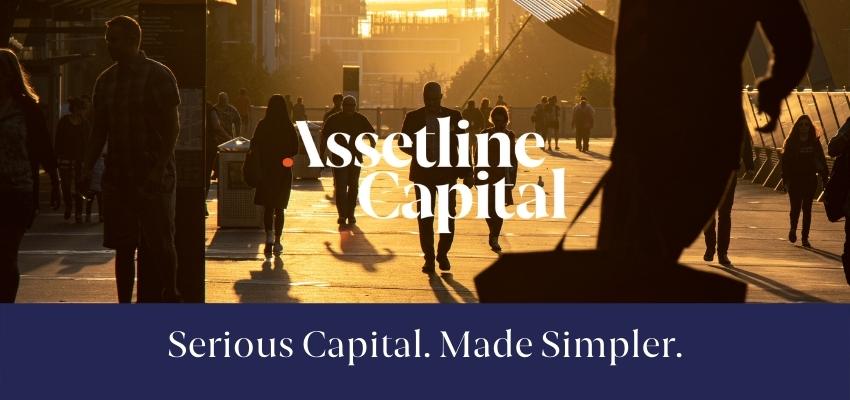 With lagging bank approvals in a booming market, the biggest challenge for borrowers right now is timing. Assetline Capital has been helping brokers bridge this gap at unprecedented speed and grow their businesses for over a decade. Here's how.
Australia's dwelling values hit record highs in 2021, rising 22.1% in just 12 months. And this fast-moving market has put pressure on major bank approvals and settlement times – causing significant headaches for brokers and borrowers. 
During December 2021, brokers reported an average lender turnaround time of 10 days, with some major banks taking over three weeks to process credit applications. Unsurprisingly, brokers are increasingly turning to specialist non-bank lenders to bridge that gap.
"Bank delays could mean clients simply can't get the deal done," says Paul Munt, Assetline Capital Managing Director – Property Lending. "Traditionally, banks have many layers of credit approvals and incentives to minimise risk. But what brokers and their clients need is a model that understands the commercial aspects of their business and opportunity, with an experienced team that's empowered to make fast decisions."
"Our core promise is certainty," he adds. "We give brokers direct access to a decision-maker, and focus on how quickly we can turn things around to get an answer for the client and broker."
This approach had a life-changing impact for one developer in the Southern Highlands, who needed a three-month bridging loan to exit a complex asset structure in a reasonable timeframe. Everything he had worked hard to build over 30 years was on the line.
"One of the things that saved this transaction was that Assetline Capital has that internal team that can make the call on the valuation," his broker says. "If we'd had to wait for a valuer to complete the process, it would have been impossible."
The experience to see projects through
With the fastest construction cost surge in 20 years, developers face additional cost pressures. Significant shortages in building materials have also forced some to reengineer their build. And more rigid bank processes make it challenging for borrowers to manage contingencies or access additional funding, making it harder to complete projects on time with certainty. 
"All these additional costs are absorbed by the developer," says George Khoury, Assetline Capital Managing Director – Construction and Development Finance. "We recently worked with a townhouse developer who had to change to a steel structure due to timber shortages, and this variation exhausted his original contingency budget. We are able to make an extra contingency work to avoid project delay." 
Mr Khoury describes Assetline Capital's approach as a "hands-on partnership." And with a skilled in-house project team including quantity surveying, planning, valuation and development expertise, this delivers value beyond capital.
For example, the lender can provide construction finance without pre-sales commitments – which in turn can improve profitability outcomes for the borrower, particularly for high-end developments.
One recent boutique development in Sydney's eastern suburbs achieved a record apartment sale price for the area of $13 million after completion – something the developer acknowledges would not have happened if he'd had to sell off the plan. 
"I don't think this project would have gone as successfully if I'd used a main lender. You need the flexibility and experience of a serious capital provider like Assetline Capital," he says.
Create new opportunities with the right partner
Since 2012, Assetline Capital has helped an increasing number of developers, investors and business owners seize opportunities the major banks aren't prepared to fund.
"We have become the go-to for complex or time-sensitive loans, because we're one of the few lenders that understands small and medium business needs, and who can also fund $40 million for a property-backed transaction," Mr Munt says. 
"We have funds ready to deploy for the right client scenario and we've built the capacity to meet the increasing demand for non-bank lending solutions."
Assetline Capital's flat structure gives brokers and clients direct access to decision makers. Applications typically get a response in eight hours, and those that meets its criteria receive funding approvals within 48 hours – and settlement within 48 to 72 hours from receiving valuation. 
And with products covering Bridging, Construction and now long-term Horizon Mortgages, the lender now offers a full suite of financial solutions to bridge the gap for more clients. 
Mr Munt and Mr Khoury have recently been appointed to their respective Managing Director roles, significantly enhancing the already experienced leadership team.
Over the past 10 years, the lender has successfully managed over 1,000 deals, valued at more than $1.2 billion. Armed with an experienced leadership team, new products, and additional funding sources strengthening its balance sheet, Assetline Capital is the perfect partner to help you navigate an unpredictable market – and solve your clients' unmet needs.
"Borrowers and brokers don't have time to wait months for an approval," says Mr Khoury. "That's why they come to us. They value our property expertise – not only how we structure deals but also the way we work together at every stage."
To learn more about Assetline Capital's diverse products and flexible criteria, visit https://assetline.com.au/broker.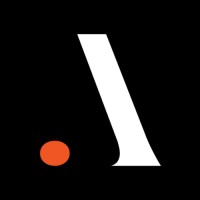 New ways to bridge the gap for more clients with Horizon Mortgages, Bridging and Construction loans.