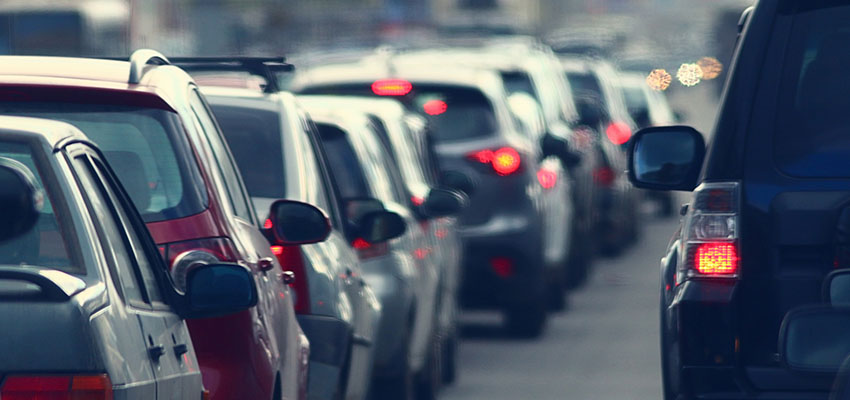 Record quarterly originations driven by strong broker flows and surging car loan demand have helped deliver the lender 135 per cent year-on-year growth.
Non-bank lender Plenti Group Limited (Plenti) has released a trading update for the quarter ended 31 December 2021, revealing record quarterly loan originations amid strong car loan demand.
You're out of free articles for this month
According to the fintech lender, more than half of its $307.6 million in loan originations were for automotive loans – a 25 per cent increase on the previous quarter – however record originations were also recorded in its renewable energy and personal loans segments, too.
It suggested that the strong rise in car loans reflected "gains in market share", driven by Plenti's investments in technology, the strengthening of its sales and distribution capabilities and the roll-out of its commercial automotive loan offering to additional broker partners.
It noted that the launch of its suite of electric vehicle finance products and tools also helped deliver a new monthly record of $112.0 million in loan originations in November.
Brokers were also noted as being an intrinsic part of the personal lending growth the lender experienced in the quarter.
Personal loan originations were up 16 per cent on the prior quarter, to $101 million, off the back of growing demand and Plenti's expanding presence in the broker channel. It highlighted that it onboarded over 200 new broker partners by "leveraging its technology-led broker offering and the strength of its industry relationships".  
Loan originations for renewable energy products rose 8 per cent on the September quarter, to $28 million, which it noted came during household solar and battery supply constraints.
Plenti flagged that its growth in renewable energy was driven by "increased finance penetration with existing merchant partners", the accreditation of over 50 new merchant partners, and its strategy of partnering with large energy retailers, such as EnergyAustralia, to deliver bundled energy solutions.
Commenting on the record quarter, Plenti chief executive Daniel Foggo said: "The Plenti team has delivered another outstanding quarter, achieving strong growth in each lending vertical and further demonstrating the strength of our credit capabilities…
"I am excited by the strong momentum across the business and outlook for 2022, as we deliver faster, fairer loans to our partners and customers and continue on our mission to build Australia's best lender." 
Westpac funds $250m facility
The non-bank lender also established a second automotive warehouse facility in December, with Westpac as senior debt funder and the Clean Energy Finance Corporation providing mezzanine finance. 
The facility has an initial limit of $250 million and includes an EV-specific tranche that provides preferential funding for electric vehicles and related features, such as recharge equipment. 
Mr Foggo said: "We're delighted to have Westpac's support as we scale our auto lending business and build a leading position in electric vehicle finance. Fast, flexible and good value finance has an important role to play in making the transition to electric vehicle ownership as easy as possible for Australian consumers."
Noting the facility, Craig Parker, executive director, structured finance at Westpac Institutional Bank, stated: "The electric vehicle market in Australia is reaching a pivotal time and we are proud to partner with Plenti to develop a dedicated green Auto Finance programme which focuses on growing the adoption of electric vehicles in Australia.
"Westpac is committed to supporting our clients in responding to the challenges of climate change through innovative and sustainable financing solutions, and this transaction is another example of the bank's commitment to be at the forefront of sustainable finance in Australia," he said.
Plenti is reportedly now working towards completing a renewable energy and personal loan ABS transaction in the fourth quarter of financial year 2022, subject to market conditions, which offers the potential to reduce the funding costs and required corporate funding of the underlying receivables.  
Overall, in the final quarter of 2021, loan originations were up 135 per cent on the prior corresponding period and 20 per cent up on the prior quarter ($256.4 million).
Its loan portfolio increased to $1.1 billion at 31 December 2021, 118 per cent over where it was in December 2020 and 21 per cent above the prior quarter.
The ASX-listed lender has ambitions to hit a $5 billion loan book in the next four years, with brokers to play a key role.
[Related: Plenti chips away at turnarounds in quest to $5bn]