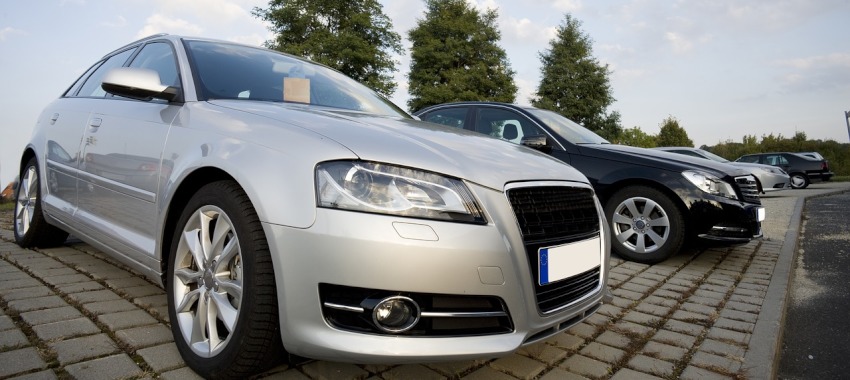 The new warehouse facility is expected to help the non-bank lender in growing its car loans platform, Autopay.
MoneyMe has committed to the next stage in growing its automotive finance product Autopay, with the introduction of a new warehouse funding facility. 
Led by Morgan Stanley, the new facility has provided $200 million worth of additional capacity to finance Autopay receivables, while also providing cost reductions, with a funding cost of less than 3 per cent over one-month Bank Bill Swap rate.  
Autopay was first launched by MoneyMe in April last year, marketed as a same-day, drive-away finance solution with an average processing time of 60 minutes. 
In November, the non-bank launched a new personal loan portal powered by the same technology as Autopay. 
MoneyMe also stated the new warehouse facility will offer variable rate funding that "fully aligns to Autopay's variable rate consumer pricing". 
The announcement has come as MoneyMe has also secured a 10 per cent increase to its Horizon 2020 Trust (HW20) Major Bank funding capacity, now totalling at $467 million. 
On both the new Autopay warehouse and partnership with Morgan Stanely, MoneyMe managing director and chief executive Clayton Howes commented it is "fantastic to have this further funding capacity added".
"The new Autopay warehouse will further reduce our funding costs, and combined with our variable rate credit products we are well placed to counter upward pressure to the cash rate," Mr Howes added. 
"This warehouse is significant for Autopay's growth in 2022 as we expect market demand for Autopay to increase further with major long term players exiting the market."
[Related: Technology to be key for asset finance in 2022: Pepper Money]