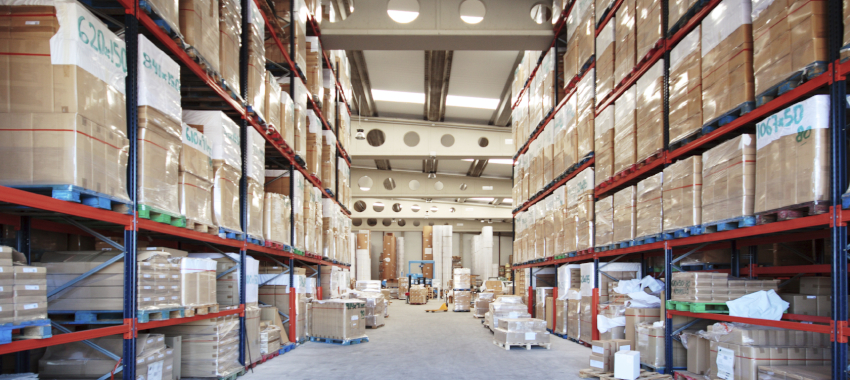 An SME lender has outlined how brokers could assist businesses emerging from lockdowns to access finance or replenish their stock during the summer period.
Speaking to The Adviser about the key trends in small-to-medium enterprise (SME) finance, Prospa co-founder and chief revenue officer, Beau Bertoli observed that he had witnessed a surge in business customers across Australia as states such as NSW and Victoria gradually resurfaced after prolonged COVID-19-related lockdowns.
You're out of free articles for this month
He attributed this to the fact that summer is the busiest period for many businesses (particularly in the retail and hospitality sectors), and as such, urged them to restock.
"If you aren't stocking your shelves to the hilt in retail right now, you're going to miss one of the greatest retail resurgences that's happening right now. Getting many months of supply is really important," Mr Bertoli said in an In Focus episode.
Many businesses have been ordering supply well in advance for the next three to six months to combat the significant disruptions to global supply chains and possible delayed procurement of stock caused by the coronavirus pandemic.
"It doesn't look like that's going to go away anytime soon, so it's definitely causing a lot of grief for small business owners," Mr Bertoli said.
However, he added that this could provide brokers with an opportunity to become a business owner's trusted adviser.
"What a privilege to be a finance broker and adviser to small businesses, and helping them with solutions that can help them get through this and actually get three, or six months' worth of stock, rather than just a couple of weeks," Mr Bertoli said.
Furthermore, businesses have been prioritising cash-flow management to ensure that they can continue to pay their bills and suppliers, and wages to employees during the summer holiday period.
Asking the right questions
As such, Mr Bertoli said that brokers could play a significant role in helping their small-to-medium enterprise (SME) clients by understanding their credit requirements by asking them about their ordering cycle, their growth aspirations, and their challenges.
"What you'll actually find is that the answers to a lot of these questions cover a need for some type of credit capital product," he said.
"So, I would start with understanding and being aware that there is a resurgence happening and economic recovery happening at pace, right across the small business economy."
Brokers could also assist many businesses that have had to shutter their doors during lockdowns with accessing finance by understanding whether the business has undergone a permanent or temporary structural change during this period, and whether they would be able to return to normal, pre-COVID operating conditions and revenue levels.
For example, while hairdressers or cafes in the CBD could be facing the prospect of longer-term structural changes due to fewer employees travelling to their offices, businesses in other suburbs or sectors could return to normal operations.
Brokers could also assist lenders with understanding the changing circumstances of their business clients in order to provide them with adequate support and optimal solutions, Mr Bertoli said.
"Help lenders like Prospa understand what's changed in the cost structure of the business," he suggested.
"Even if you aren't doing that work yourself as a broker, helping your customer by explaining what's going on and what's changed [could help]. You might have had 10 employees [but] now you've got eight… Whatever you've changed in the businesses is very relevant because revenue might have dropped but operating costs might have also dropped. In some cases, what we're finding is that business owners are also expanding their margins."
Research revealed last year that over 50 per cent of small businesses lacked the stock to capitalise on the economic recovery despite 33 per cent of respondents stating that they required additional stock following the lifting of lockdowns (a figure that surged to 42 per cent of Victorian small businesses).
However, while the demand for stock was significant, the research also found that 44 per cent of businesses said their cash flow had suffered due to lockdowns.
Prospa's research supported this sentiment, with a survey suggesting that 37 per cent of SMEs required an average of $46,000 largely to either purchase new tools and equipment, or to invest in restocking.
For more on diversifying into asset finance and SME loan writing, make sure you attend the SME Broker Bootcamp in 2022.
The free event has limited places, so make sure you secure a spot today by clicking here.
You can find out more about writing SME finance in the November edition of The Adviser magazine, out now.
To listen to the full In Focus episode with Beau Bertoli, click here:
[Related: Humm considers pure business lending pivot]