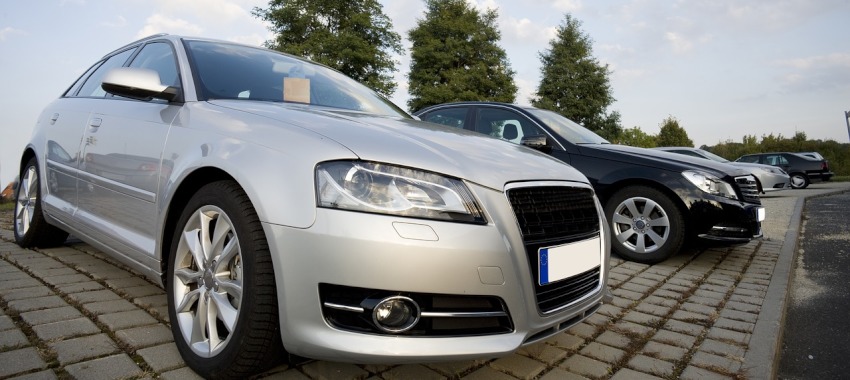 The big four bank has completed the sale of its $1-billion wholesale dealer loan book to Angle Auto Finance, with introducers to transition over in due course.
Westpac has confirmed that it has completed the sale of its vehicle dealer finance and novated leasing businesses to Angle Finance, a portfolio company of Cerberus Capital Management, which works closely with the broker market.
The business, which has a wholesale dealer loan book of approximately $1 billion in receivables, will now operate as Angle Auto Finance.
The transition of Westpac's retail, wholesale dealer and introducer networks to Angle Auto Finance has now begun and is expected to complete "by the end of March 2022".
Westpac noted the "key milestone in the transaction", with Westpac Group's chief executive, specialist businesses, Jason Yetton, stating that the sale continues the major bank's move to "simplify" operations.
"Westpac is confident that Angle will provide a high level of support for dealers and customers and is committed to investing and growing the business to help more Australians get behind the wheel," Mr Yetton said.
[Related: Westpac sells asset finance business]