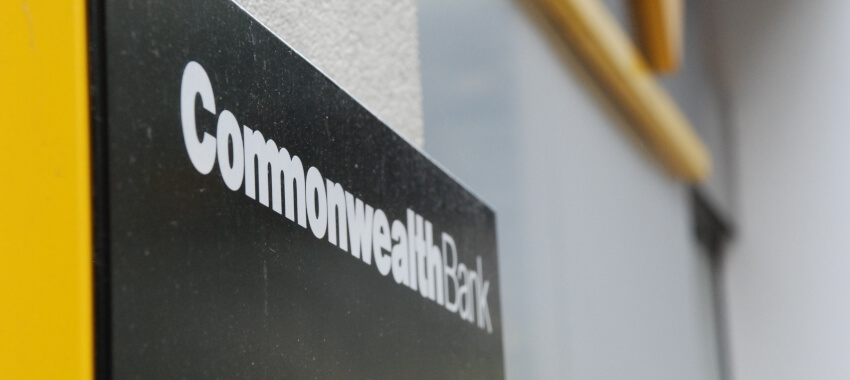 The major bank has signed an exclusive two-year sponsorship partner agreement with the asset and finance broker association.
The Commonwealth Bank of Australia (CBA) has become the premium sponsor partner of the Commercial & Asset Finance Brokers Association of Australia (CAFBA).
You're out of free articles for this month
Speaking of the deal, the broking association said that the two-year sponsorship would help CAFBA provide "the support we need to continue to work on behalf of our over 1,000 members by advocating for and progressing the interests of the commercial and asset finance industry through government and legislative lobbying, education and professional development".
It added that the deal "demonstrates CBA's commitment to the commercial and asset finance industry" and "recognises the importance of CAFBA" in promoting and encouraging policies that advance the commercial finance industry in Australia.
CAFBA president Matt Atkin said the association was "delighted" by the partnership, adding: "CBA has been a strong supporter of CAFBA and the commercial finance industry for many years, and this commitment further enhances our ability to service our [members'] needs, which ultimately provides better customer outcomes."
Ian Burnett, general manager broker, agency and specialist services at CBA, stated: "CommBank is pleased to be CAFBA's premium sponsor for the next two years. 
"The commercial and asset finance broking industry provides a valuable service to the Australian business community.
"We are committed to providing brokers with the support they need to deliver the best outcomes for their customers, particularly in dealing with the challenges of the current economic environment."
[Related: Industry 'disappointed' with ANZ asset finance change]