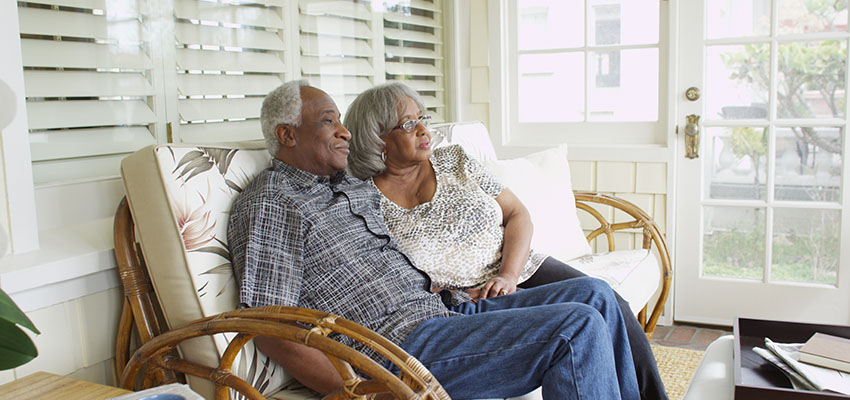 The reverse mortgage provider has switched up its reverse mortgage criteria at a time when "more retirees are struggling to make ends meet".
Heartland Finance (Heartland) has confirmed that it will be increasing the maximum loan-to-value ratio (LVR) for its reverse mortgages by 5 per cent across each of its age categories, the biggest change to its reverse mortgage criteria in over 15 years. 
You're out of free articles for this month
The new maximum LVR for a 60-year-old receiving a reverse mortgage is now 20 per cent, up from 15 per cent. 
For a 70-year-old, the maximum ratio is now 30 per cent, from the previous 25 per cent.
Heartland head of operations Sharon Yardley commented the changes have come at a time when more and more retirees are finding challenges in making their financial ends meet. 
The company expects demand for reverse mortgages will rise due to a number of factors: an ageing population, ever-increasing costs of living and debt after leaving the workforce.
"The increase to our LVRs enables Heartland's customers to have an even further ability to live a more comfortable retirement without having to sell their home, through the ability to access a larger loan," Ms Yardley said. 
"Though the vast majority of Heartland customers only borrow a modest amount, with the average initial LVR for the 2021 financial year being just over 12 per cent, we know that a reverse mortgage can have a transformational impact on quality of retirement. 
"Our change now means reverse mortgages are additionally available to those who require a higher LVR than what was available in the market previously."
According to data from the Association of Superannuation Funds of Australia's (ASFA), during the September quarter, the average funds that a couple around 67 years old needed to live modestly in retirement was $41,446 per year. For a single person, the figure amounted to $28,775.
But, ASFA's calculations operated on the assumption that retirees owned their own home and were "relatively healthy". 
As per Services Australia, the current maximum pension for a couple, including maximum pension and energy supplements, is just shy of $40,000. For a single person, the maximum pension is roughly $25,000. 
Ms Yardley added there had been an uptick in customers reserving cash. 
"Though initial LVR is usually low, we have seen an increase in the amount kept in reserve facilities for our customers, which shows there is interest in having more funds aside for future needs or unexpected emergencies," she said.
[Related: Broker flows boost Heartland to $1bn]