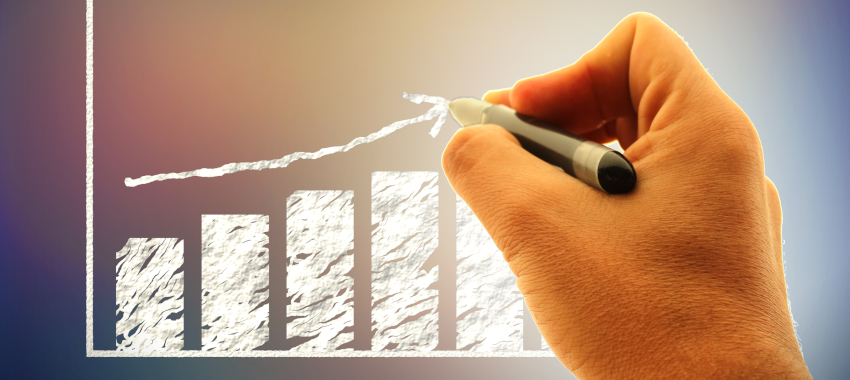 The non-bank lender's latest issue marks the largest SME CMBS transaction ever recorded in the country.
Commercial and residential property lender Thinktank has completed its seventh commercial mortgage-backed securitisation (CMBS) issue, with the non-bank lender confirming it reached a figure of $750 million. 
You're out of free articles for this month
According to Thinktank, this is its largest issue to date and believed to be the largest SME CMBS transaction recorded in Australia.  
The transaction was assigned final ratings from Standard and Poor's, with the $450 million Class A1 Notes and the $124.5 million Class A2 Notes being rated AAA(sf).
The $48.75 million Class B Notes and the $48.75 million Class C Notes A(sf) were rated AA(sf) and A(sf) respectively, while the $33.75 million Class D Notes, the $18.0 million Class E Notes and the $12.75 million Class F Notes scored ratings of BBB(sf), BB(sf) and B(sf). 
Pricing was said by Thinktank to be "fully disclosed across the structure with the Class A1 Notes being set at a margin of 1.05 per cent above the 30-Day Bank Bill Swap Rate".
According to the non-bank lender, real money investors represented 70 per cent of the total amount issued while banks accounted for the remaining 30 per cent. 
The pool of 1,262 first mortgage loans with an average size of $594,294 was comprised of 42 per cent of industrial properties, 15 per cent retail, 14 per cent office, 20 per cent residential and 9 per cent other commercial.
Self-managed superannuation fund (SMSF) borrowers represented 31 per cent of loans. Just over 50 per cent of loans were provided to owner-occupiers while loans with principal and interest repayments reflected 64 per cent. 
The weighted average LVR of these loans was 63.8 per cent. 
NSW accounted for 52 per cent of the loans, followed by Victoria at 25 per cent and Queensland at 13 per cent. 
The sum, when added with Thinktank's first residential mortgage-backed securitisation issue in August – accounting for a figure of $500 million – is also said to bring the total of bonds issued to $3.2 billion. 
Thinktank chief executive Jonathan Street said: "The participation of 20 institutional investors, both in Australia and overseas for this $750 million deal, illustrates a continuation of keen demand for alternate asset backed issues." 
According to Mr Street, 90 per cent of these investors were based in Australia, while 10 per cent are overseas. 
He later added that he believes these recent successful CMBS and RMBS issues reflect how "the business has successfully negotiated the pandemic" and have continued to provide credit to the "critical small- and medium-sized enterprise and self-employed sectors of the economy".
This latest CMBS issue comes after Thinktank's sixth in October 2020, which in itself accounted for $600 million. 
Until this latest CMBS issue, this was Thinktank's largest reached figure. 
However, this latest sum also reflects a significant rise for the non-bank since its first CMBS issue in 2016, which reached a figure of $280 million. 
[Related: In Focus: The key trends in SME finance]