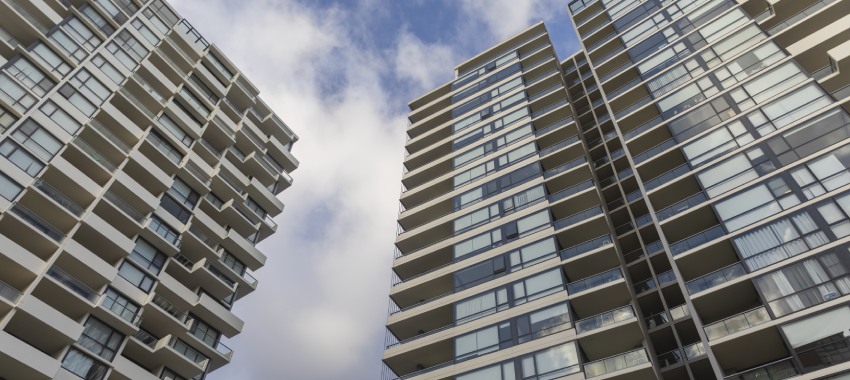 The non-bank lender has documented a year-on-year increase in settlements of over 200 per cent, attributing the growth to bridging finance demand.
Semper has confirmed a record level of settlements for the month of November – recording a year-on-year settlement increase of 208 per cent.
The lender stating these loans were dominated by "borrowers seeking bridging finance for property acquisition" as well as working capital solutions.
It noted that several successful capital raises over the year had helped it fund larger transactions over the year, For example, it highlighted that its average loan amount has rose from between $4 million and $5 million to $8 million and $9 million over this 12-month period, with the average term also increasing from nine months to 12 months.
Semper director Andrew Way said that he believes there continues to be a steady flow of "opportunistic borrowers looking to move quickly to secure an asset" that often includes "unbundling and restructuring" as well as settling outstanding ATO debt.
"We expect the demand for larger transactions to continue as businesses in inertia throughout COVID-19 now have the appetite to commit to longer and more aggressive plans to either reinvigorate or deleverage," he continued. 
However, Mr Way noted that the lender is also anticipating a "polarisation of market forces with local producers and manufacturers formerly considered 'margin operators' able to actively compete for local sales on the back of increased costs of import logistics and those that rely on imports failing to maintain cash-flows".
"COVID supply chain disruptions are expected to feature heavily in this," he said, "and with the ATO now moving to collect past dues we can also expect the banks to want to clear interest debts too, especially as the residential property market looks set to peak," Mr Way added. 
"There's a lot of forces at play right now and it may prove that this so-called supply chain inflation turns out to be more 'sticky' than formerly expected. 
"We might continue to see banks raise interest rates as costs of capital increase outside the RBA rate and ambush acquisitions by cashed-up businesses acquiring those with assets but with diminished income."
According to the Semper director, the non-bank lender is set to imminently launch a new mortgage marketplace.
It has been experiencing strong growth this year, with record volumes and settlements being achieved. Last month, it reported a record quarter of agricultural transactions.
[Related: Half of small businesses reporting decreased stock, reduced cash flow]