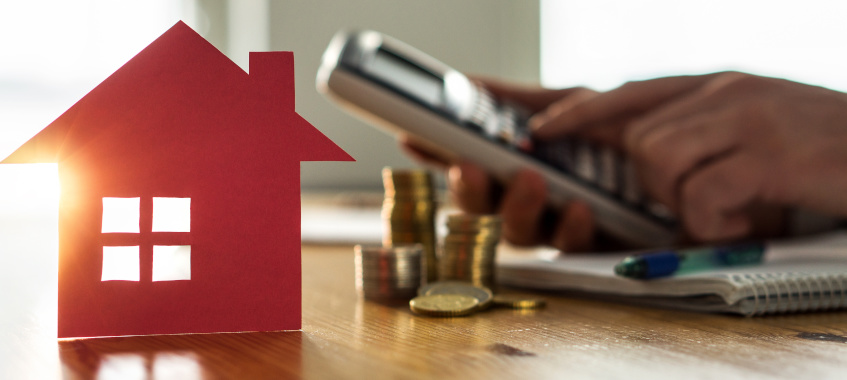 Despite growth across each of its lending businesses, Bank of Queensland has warned its net interest margin will be squeezed by "intense price competition" and tougher conditions.
Bank of Queensland (BOQ) issued a performance update ahead of its annual general meeting on Tuesday (7 December), reporting on the first quarter of the 2022 financial year.
The group reported "strong application volumes across both the housing and business lending portfolios", with the BOQ, Virgin Money Australia and BOQ Specialist housing portfolios growing by $1 billion during the quarter.
ME Bank on the other hand returned to growth in November, with application volumes up 62 per cent in the quarter compared to its FY21 average.
The business bank's lending grew by $200 million in the first quarter, with BOQ stating its asset finance business had also performed well.
It also pointed to a focus on small businesses in the business bank.
But, it lowered its previous forecasts for its FY22 net interest margin (NIM) – with BOQ managing director and chief executive George Frazis referring to rougher waters in the loan market.
Previously, the group saw its NIM rise by 4 basis points over the FY21, to 1.95 per cent.
At the release of its FY21 results in October, BOQ had already expected a decline in NIM of around 5 to 7 basis points in FY22.
"The industry has experienced NIM headwinds in the first quarter of 2022 as a result of tougher trading conditions, including yield curve volatility arising post the RBA removal of yield curve control, intense price competition, increased fixed rate lending and higher liquid asset balances," Mr Frazis stated in his AGM address.
"This will result in slightly lower FY22 NIM than previously guided."
BOQ chair Patrick Allaway echoed Mr Frazis, commenting: "Our operating environment remains uncertain with the ongoing pandemic, structural headwinds, increasing competition and high leverage and asset prices at the low point in the interest rate cycle."
However, BOQ has made ongoing efforts at cost reductions, with the full year's expenses expected to be around 1 per cent lower than the previous year.
The ME acquisition, completed in July, is reportedly on track to be fully integrated under the group early next year.
[Related: Bendigo Bank to launch home loans to brokers]