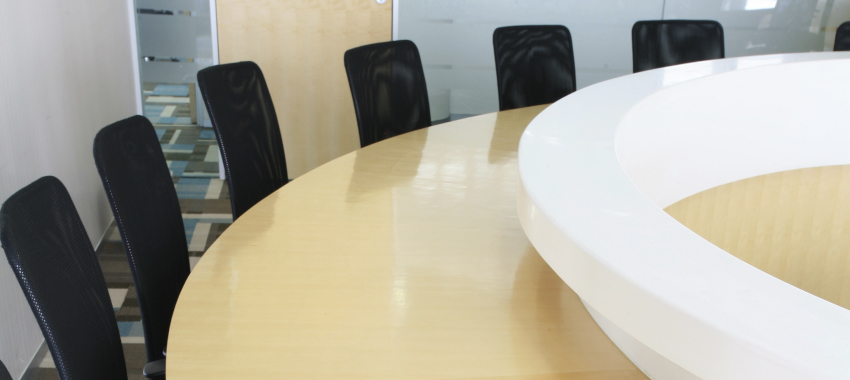 The SME lender has announced that a member of its board has retired from their non-executive position.
Prospa non-executive director Greg Ruddock has officially retired from his role, ending his tenure of over six years with the small and medium-sized enterprise (SME) lender. 
You're out of free articles for this month
As confirmed by Prospa, Mr Ruddock's decision to step down was related to health reasons.
His retirement from the board was effective from 24 November.  
Mr Ruddock first joined Prospa as a director in October 2015, before being named as non-executive director in April 2018.
The SME lender first revealed Mr Ruddock's departure at its 2021 annual general meeting (AGM) late last month.
In her address to shareholders, chairman Gail Pemberton said: "Greg has made a very significant contribution to Prospa from its very early startup days as an investor and subsequently as a board member.
"His passion for Prospa has not dimmed, but for health reasons he has made the decision to retire.
"We will all miss Greg's considerable insight and industry and investment knowledge, and we wish him and his family all the very best for the future." 
Prospa has stated that its board has initiated a process to appoint a new non-executive director.
Coupled with the confirmation of Mr Ruddock's retirement, Prospa announced at its AGM that it had secured $40 million in SME originations across Australia and New Zealand for the month of October, marking an 84 per cent increase compared to the same time during 2020.
The SME lender also reported a figure of $128.5 million during the first quarter of the 2022 financial year, while noting that its loan product Prospa Plus Small Business Loan – also referred to as "Prospa Plus" – has received "positive feedback" since its launch on 25 October. 
Speaking of the results, Prospa co-founder and chief executive Greg Moshal said: "The new financial year has kicked-off to a great start, with increasing demand for credit set to drive strong momentum for originations over November and December, particularly in New Zealand. 
"The introduction of Prospa Plus, has enabled us to support more Australian and New Zealand small businesses as both nations demonstrate significant economic recoveries. 
"The next 12 months are an exciting period for Prospa, and our team looks forward to collaborating with customers and partners to grow and offer new financial solutions that will simplify cashflow management for the small business community." 
[related: Prospa secures $40m in SME originations for October]