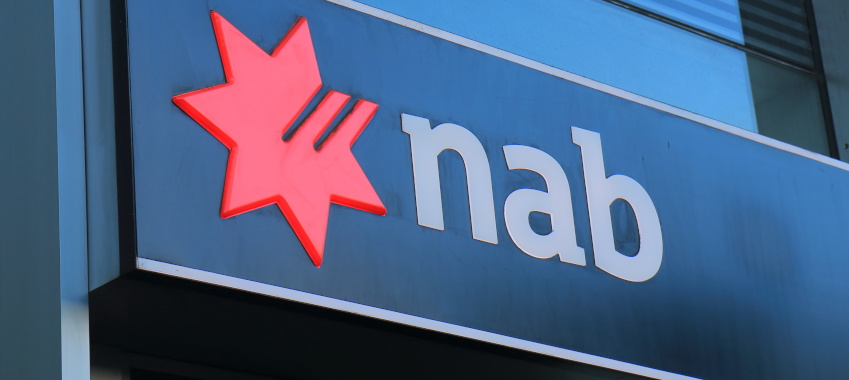 The major bank has confirmed it will provide financial assistance grants to those impacted by the Inglewood floods.
In the wake of floods that poured through the southern Queensland town of Inglewood and the surrounding areas, seeing some residents evacuated late Tuesday (30 November), National Australia Bank (NAB) has announced it will be providing grants worth $1,000 to customers affected by the natural disaster. 
According to NAB, these most recent grants are intended to provide its customers and colleagues based in Inglewood and the surrounding regions that have experienced significant damage to their homes immediate access to funds for essential needs.
These measures, which are dependent on an eligibility criteria, include temporary accommodation, food and clothing. 
Business grants, also to the value of $1,000, will also be available for impacted NAB business and agribusiness customers to "help restart or reopen and cover the cost of damaged property, equipment, fencing – and for loss of stock or livestock". 
Support to restructure existing business banking facilities, fee waivers on terminal rental for up to three months for merchants with working terminals unable to trade, as well as support and counselling via its Employee Assistance Program will also be provided by the major bank. 
NAB group executive personal banking Rachel Slade said the bank was prepared to support those who have been directly impacted by the floods – both in the short and long-term. 
"To all the families, communities and businesses who have suffered damage to their homes, premises and farms, we are here to help you through this," said Ms Slade. 
"We have support available, including $1,000 grants, to help those affected with immediate assistance.
"We know that being there for our impacted customers and colleagues right now is important, but we also know we have a role to play in the long-term recovery." 
This support is said to be an extension of the disaster relief package the major bank –  concurrently with other Australian banks – introduced last week for customers in flood-affected areas throughout NSW and Queensland. 
[Related: Property market told to brace for more frequent natural disasters]