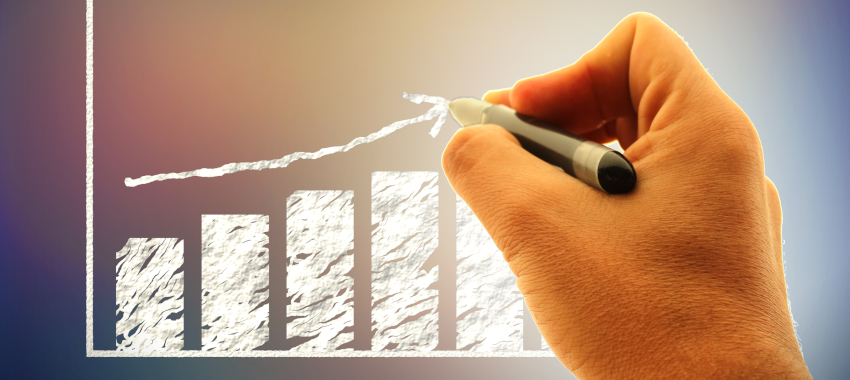 The confirmation of an 84 per cent increase in originations compared to 2020 comes as the lender reveals a new loan product.
Small and medium-sized enterprise (SME) lender Prospa has recorded a figure of $40 million in loan originations for the month of October across Australia and New Zealand.
You're out of free articles for this month
The non-bank released the results earlier this week (24 November) following its 2021 annual general meeting (AGM). 
The sum comes in the wake of Prospa's 1Q22 figure, ended 30 September, of $128.5 million, and represents an 84 per cent increase in loan originations compared to October last year. 
As per a statement from the non-bank lender, this "increasing demand for credit from SMEs" comes as COVID-19 restrictions begin to ease across both countries, and demonstrate "the positive sentiment across SMEs as restrictions continue to ease in time for a seasonal peak end of year trade".

Last month also saw the release of Prospa Plus Small Business Loan, also referred to as Prospa Plus – a product that provides a loan of up to $500,000 for "higher credit quality SMEs" that launched on 25 October. 
According to the SME lender, Prospa Plus includes "complementary premium features and dynamic interest rates" alongside longer terms and dedicated account manager. 
Furthermore, Prospa has expressed at its AGM its intention to introduce its product Line of Credit to the New Zealand market by mid-2022, with "further development continuing to refine the process and ease of access to credit before launch". 
Prospa also stated that its All-in-One transactional business account – said by the lender to be the first of its kind in Australia – will launch early next year. 
Speaking of the results, Prospa co-founder and chief executive Greg Moshal said that, in the context of the lender's recent results and the introduction of Prospa Plus, he believes there are further potential opportunities.  
"The next 12 months are an exciting period for Prospa and our team looks forward to collaborating with customers and partners to grow and offer new financial solutions that will simplify cashflow management for the small business community," Mr Moshal said.
Prospa chief revenue officer Beau Bertoli added that brokers were partly responsible.
"It is exciting to observe positive sentiment sweeping across the SME market as we approach the holiday season, but many businesses are requiring funds fast to restock or rehire to get back on track," Mr Bertoli told The Adviser. 
"Our strong performance reflects the high demand for funds by small businesses, and it is great that brokers are making most of the opportunity. I'd like to acknowledge the support of our partners who are significantly contributing to our performance."
[Related: Platform Finance reports strong surge in personal loans]