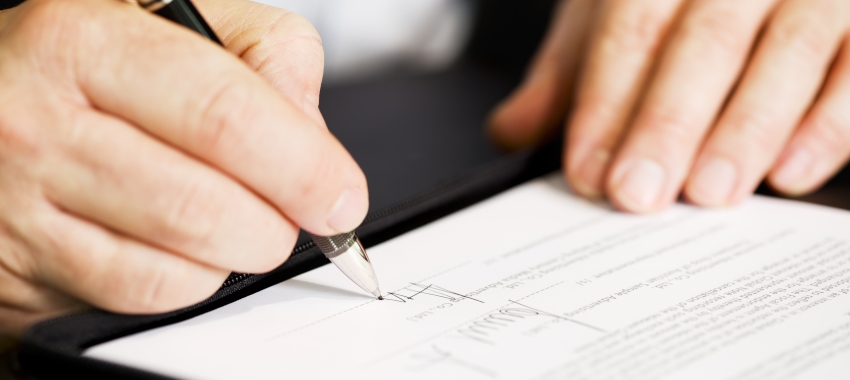 Only 16 per cent of SMEs think it's easy to secure a loan through a bank, according to the inaugural RedZed Self-Employed Business Index.
A new report published by small and medium-sized enterprise (SME) lender RedZed has suggested that the vast majority of SMEs are sceptical about securing a bank loan, with only 16 per cent expressing that they feel it's easy to do so. 
The inaugural RedZed Self-Employed Business Index collated this data with the insights of 501 self-employed, micro and small-business owners from across the country over September and October. 
According to RedZed's findings, 84 per cent of the respondents believed that risk-averse lenders, an abundance of red tape and paperwork, issues with credit ratings and the age of the business were all significant hurdles to being approved for a bank loan. 
Despite the downward outlook, NSW business owners were found to be the most likely to have applied for a business loan from a bank, with almost half (45 per cent) having done so. 
This same cohort was simultaneously found to be the lowest among each state for unsuccessful applications (16 per cent).
Comparatively, one-third of bank loan applicants based in Victoria were unsuccessful in securing a loan.
The report also found that 41 per cent of respondents stated they had previously applied for a loan, with nearly half (47 per cent) of male respondents having applied for a business loan from a major bank, and roughly one-quarter (26 per cent) of females having done the same.
This disparity was further highlighted in this inaugural report, with 31 per cent of female respondents stating that they were denied a loan, while only 17 per cent of males expressed they too were refused. 
Furthermore, only 22 per cent of female respondents stated that they felt confident about dealing with financial and money matters, while 72 per cent said they were attempting to stay informed about financial and money matters. 
For male respondents, these figures were 30 per cent and 84 per cent, respectively. 
However, the same report noted that female respondents "expressed a greater net confidence about their business prospects" with a figure of +62, while male respondents scored a collective +50. 
Yet, despite the perceived challenges in securing bank finance, the report also noted that 72 per cent of all those surveyed expressed that they were confident about their futures.
Speaking of the findings, RedZed executive general manager of distribution Chris Calvert said that this index reinforces what the lender's internal data is telling them: that self-employed businesses owners are struggling to secure loans from the big banks.
"Self-employed business owners are finding it incredibly hard to secure lending from the big banks… COVID-19 restrictions impacted small and micro businesses in a myriad of ways, but while government support, particularly JobKeeper, the Cashflow Boost and various state-based schemes were well publicised, most self-employed business owners weathered the storm using their own cash reserves and accessed their own personal superannuation accounts," Mr Calvert said.
"COVID-19 has forced business owners to adjust and adapt quickly. Those we spoke to have been able to navigate their way through it to this point. While JobKeeper and government support helped those who qualified to some extent, it was not an influential factor on their outlook to the future. 
"It is their resilience and perseverance – being able to say: 'we're still here'. They're proud to still be operating, which is giving them confidence about their future business prospects."
This report however raises concerns over SMEs securing loans, particularly as other data has flagged that SMEs are currently requiring financial support as the country begins to reopen.
Research published by OnDeck Australia earlier this week noted that half of the country's small businesses currently lack the stock to take advantage of post-lockdown Australia, while close to half expressed that their cash flows had been negatively impacted due to COVID-19 regulations. 
Last week, Prospa published data that concluded 37 per cent of Australian SMEs currently require an average of $46,000 to benefit from Australia's reopening.
You can find out more about writing SME finance in the November edition of The Adviser magazine, out now.
For more on diversifying into asset finance and SME loan writing then make sure you attend the SME Broker Bootcamp in 2022.
The free event has limited places, so please make sure you secure a spot today.
You can register for the SME Broker Bootcamp 2022 here.
[Related: In Focus: Supporting the self-employed]