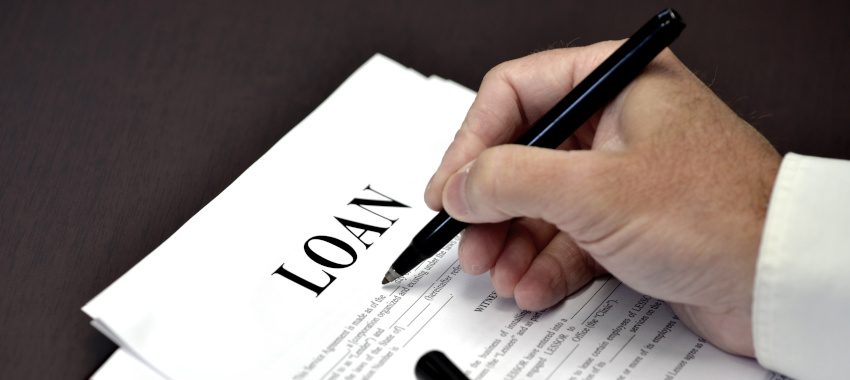 The non-bank lender settled a new record in the first three months of this financial year, up 72 per cent on the prior comparative period.
Recently released figures of Resimac Group Limited's (Resimac) financial performance over the first months of the 2022 financial year have revealed that the non-bank lender reached $2.5 billion in home loan settlements during 1Q22 – a record figure, according to the non-bank lender. 
You're out of free articles for this month
According to the results, this accounts for a 72 per cent increase on the prior comparative period as well as reflecting a potential home loan settlement of $3.3 billion over 1H22. 
The ASX-listed lender also, as per this 1H22 trading update, increased its home loan portfolio to $14.5 billion – marking an annualised growth of 15 per cent. 
The figures follow a trend of positive lending performance for Resimac, which reported an 11 per cent increase to home loan assets under management during the FY21, with a figure of $13.8 billion.
During the second half of FY21, settlements were 25 per cent higher compared to the first. 
As per Resimac chief executive Scott McWilliam, speaking during the Resimac 2021 annual general meeting (AGM) on Tuesday (16 November), the lender secured record profits while growing this home loan portfolio for the fourth consecutive year. 
The development of Resimac's broker and direct-to-consumer brands – including Resimac Asset Finance and the September-launched direct lending platform homeloans.com.au – was also said to be a contributing factor to these results, according to Mr McWilliam. 
This trend appears to be continuing, with homeloans.com.au applications in October being 70 per cent higher than the 1Q22 monthly average. 
"The lending market remains highly competitive and I expect it to continue for at the least next six months," said Mr McWilliam during his AGM speech, noting that the non-bank's performance over 1Q22 "[demonstrates] the production capability and opportunity for Resimac during period of minimal disruption during Q4FY21".  
"Funding markets remain supportive, highlighted by our upsized $1.5 billion non-confmring RMBS transaction last month.
"Pricing is normalising to both pre-COVID-19 levels and in line with offshore markets, as COVID-19 related programmes from the RBA and other regulators [begin] to tamper."
Resimac chairman Warren J McLeland shared Mr McWilliam's position, stating at the AGM that Resimac expects that the economy in the period to 2026 will be characterised by relatively low levels of unemployment, low levels of interest rates, only moderately higher annual inflation and "at least a return to the higher rates of real GDP growth we experience during pre-COVID-19". 
"Such conditions represent a positive outlook for a continuance of growth opportunities for Resimac Group, notwithstanding a constant feature of intense industry competition and a continual squeeze on margins," Mr McLeland added. 
"Even with such demanding conditions, we remain confident in our assessment of Resimac's continuing growth albeit at a slower rate during the next two years, than experienced in [FY20] and FY21." 
Resimac's normalised net profit after tax for FY21 was $104 million – representing an 87 per cent increase on the previous full-year result. 
The statutory net profit after tax was a figure of $107.6 million – accounting for a 92 per cent increase compared to the previous year.