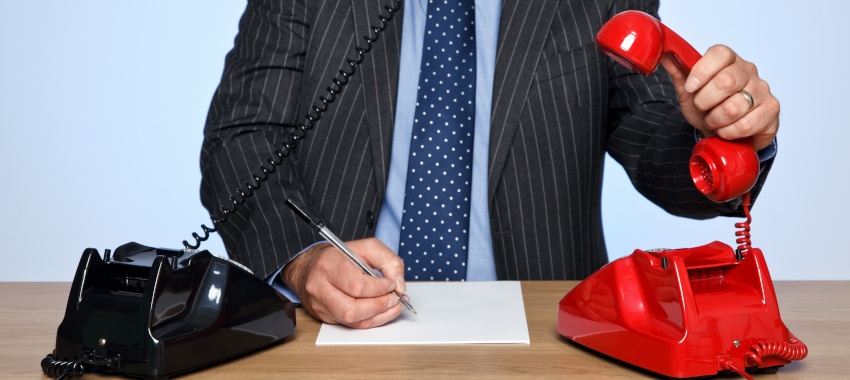 While nine in 10 SMEs now have a trusted adviser only 3.3 per cent stated a broker was their main business adviser, according to a new survey.
Small and medium-sized enterprises (SMEs) relying on a trusted adviser have become more common over the last four years, according to a new study published by ScotPac. 
You're out of free articles for this month
The findings, which were included in the non-bank's SME Growth Index and consisted of the insights of 1,255 $1 million to $20 million revenue businesses, reported that more than 90 per cent of respondents were embracing a trusted adviser. 
Among the SME respondents considered to be in "growth mode" by ScotPac, only 5.7 per cent did not have a trusted adviser, with 9.7 per cent of those not in growth mode also expressing they too did not have an adviser. 
Only four years ago, this figure of any SME with a trusted adviser was roughly only six in 10, with research conducted by ScotPac in 2017 suggesting that roughly 40 per cent of SMEs did not feel they needed a trusted adviser.   
But while this does indicate a positive trend among SMEs, brokers were one of the least common cohorts to be considered a main business adviser, accounting for only 3.3 per cent of the respondents. 
The only cohort less popular than brokers was bank managers, which were considered a key trusted adviser for 1.3 per cent of the respondents. 
The most common advisers however were business colleagues (38.6 per cent) and suppliers or trading partners (22.2 per cent). 
Accountants were considered key advisers for 11.2 per cent – a 2.2 per cent increase in popularity to 2015's figure of 9 per cent.
Advice regarding cash-flow issues was also found to be more accepted when delivered by an accountant rather than a broker, with roughly one in five SMEs (18.6 per cent) stating that their accountant's pandemic recovery recommendations put them on the front foot. 
However, only one in 20 (5.3 per cent) expressed that they used the pandemic recovery recommendations provided by their broker.
Friends and family were also considered to be more common advisers than brokers, consisting of 8.5 per cent and 6 per cent respectively. 
However, growth mode businesses were found to be roughly twice as likely to have an accountant (14 per cent) as their main trusted adviser, compared to no-growth SMEs (8.3 per cent). 
No-growth SMEs were also more likely to rely on a family member for advice (7.7 per cent) than the growth counterparts (4.3 per cent). 
The same findings also note that one in 10 businesses with between $1 million and $5 million revenue had a family member as a key adviser. For larger businesses, this accounted for one in 100.
Speaking of the findings, ScotPac senior executive Craig Michie said while it is reassuring that more businesses are seeking support, the source of that advice is also relevant. 
"The pandemic put a spotlight on cost containment, and it's possible that SMEs may be seeking advice from those they trust but where costs aren't incurred, as opposed to sourcing paid professional advice," he said.
"While SMEs have indicated that accountants and bookkeepers have been invaluable in providing advice to navigate pandemic grants and support, and brokers have played a key role in securing funding, the fact is that SMEs continue to put more trust elsewhere."