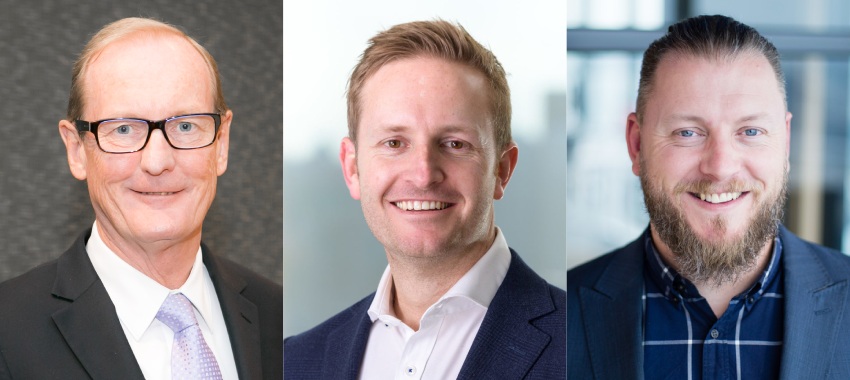 Asset finance groups have voiced disappointment at the major bank's decision to only accept asset finance loans from broker clients if they are ANZ customers.
After Australia and New Zealand Banking Group (ANZ) confirmed that it will cease accepting asset finance applications from non-ANZ customers as of 1 December, several heads of industry in the asset finance space have voiced their disappointment with the move.
You're out of free articles for this month
The change – set to come into effect from 1 December – will require all asset finance applications from brokers to have repayments made from an ANZ transaction account from this date. 
However, as most mortgage and finance brokers are not allowed to provide advice, make recommendations or arrange for a customer to enter into transaction accounts under the credit licences, there are concerns the change effectively hamstrings brokers from being able to introduce asset finance clients to ANZ.
The chief executive of the Commercial & Asset Finance Brokers Association (CAFBA), David Gill, told The Adviser that he thought it was "disappointing" given that the bank had historically been "a very strong player in the market".
Mr Gill said: "We would like them to continue to be so because you can only get better customer outcomes if you have strong funders. But these changes make it difficult for brokers to introduce deals to them. What they're really saying is that unless there's an existing relationship, you're not going to be able to put a deal to ANZ.
"The requirement for the repayments for that asset finance loan [has] to go into an ANZ bank account operationally places a broker in a very difficult place. They can't ask a customer to open a specific bank account to pay in rentals… so this isn't a smooth process…
"The role of the broker is to offer alternatives for the customer to get the best outcome for that customer. And by doing this, with ANZ stating they have to have a relationship with the customer, it really goes against what the role of the broker is, and that's to provide a breadth of funders."
Brent Starrenburg, the head of Connective Asset Finance, similarly told The Adviser that the change was "disappointing, and no doubt frustrating for brokers, that ANZ are making these changes given their strong history in supporting new-to-bank asset finance business".
However, he added that while some brokers "may be concerned with channel conflict with the business bankers being introduced into the transaction", he said he believed that the bank would have "processes in place to mitigate and continue to support the broker channel moving forward".
Ryan Young, the CEO of asset finance services partner Platform Finance, also suggested that ANZ's decision to limit asset finance loans to those with an ANZ bank account was regrettable, particularly as the bank has "some of the lowest cost of funds going around".
"You want ANZ active in the market and playing and competing and giving broker clients access to prime rates," he said.
However, he added that the move wasn't a surprise, as ANZ had been "struggling to deliver this product on a standalone basis for the past 18 months".
Mr Young suggested, however, that this move may have the benefit of driving more borrowers to brokers should they not wish to move their banking to ANZ.
He explained: "The competitive advantage for brokers is they've got a lot of options… Bank policies are becoming a lot more rigid now too, so as borrowers buy older or slightly more exotic assets, they're just not fitting policy like they used to. As such, there are more people moving to take out unsecured loans from other lenders outside of the majors.
"As banks are trimming down what they do and who they lend to, we're seeing more and more finance companies coming into the market and taking share from the big banks. As the cost of funds gets lower as these lenders pick up more volume, they are a growing number of viable alternatives to the majors. And brokers can help businesses access them."
[Related: Major bank to cease 'one-off' asset finance deals]