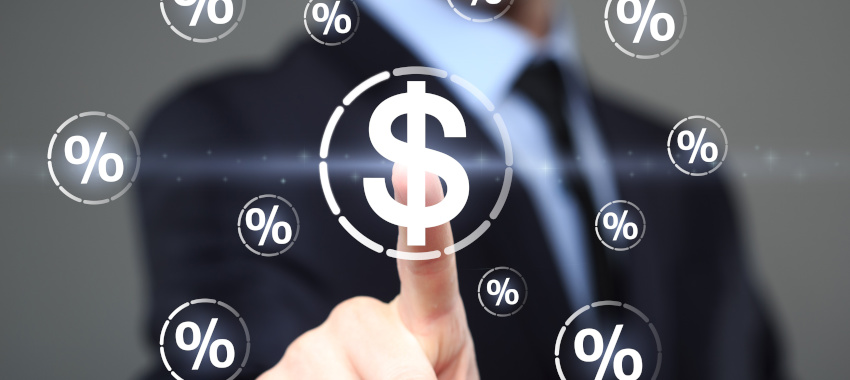 Business, financial and property services firm N1 Holdings has expanded its SME lending capacity to $90 million.
ASX-listed business, financial and property services firm N1 Holdings, which includes a mortgage brokerage and a lending arm, has announced that it has raised an additional $20 million in debt capital. This brings the total capital available for lending to $90 million.
The company's available committed capital amount comprises balance sheet capital, the debt facility and capital from its SME lending fund, One Lending Fund. 
The One Lending Fund lends to Australian small and medium-sized businesses located in Australia. The loans are secured by first or second-ranking mortgages over property located in Australia – predominantly in NSW, Victoria and Queensland – on a short-term basis.
It is managed by N1H via its wholly owned subsidiary, N1 Asset Management.
The additional $20 million is an increase of the company's previously announced $35 million debt facility, bringing a total debt facility limit to $55 million. The original debt facility limit has been drawn to its full capacity. 
N1H's executive chairman and chief executive Ren Hor Wong commented: "We are seeing strong deal flow coming our way since lockdowns lifted, we are very confident we will be able to deliver a balanced risk-reward return to investors. The new limit is a testament to the quality of our deals as well as our capacity to deploy the capital.
"We previously disclosed over $70 million in committed capital available to lend on 1 July 2021, and we are thrilled to have grown that to $90 million in a few months since that announcement. The team at N1 Holdings continues to actively raise more capital and build on our distribution channels." 
N1H, which partners with accountants and mortgage brokers, focuses on complex lending servicing sophisticated property investors, property developers and SME owners.
It also runs a mortgage management business providing branded home loans and commercial property loans, N1 Plus, which focuses on prime, near-prime and specialist products.
The lending product was recently added to the panel of broking franchise MoneyQuest.
[Related: N1H increases SME lending capacity]