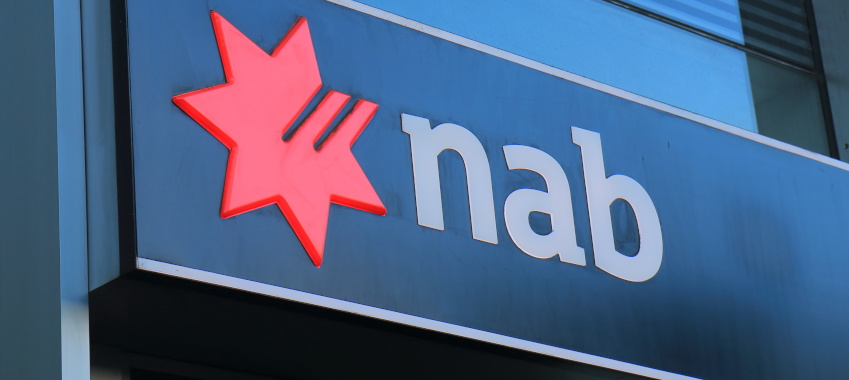 The major bank has announced that a formerly announced board member will no longer join its board.
The founder of telecommunications company Vocus, James Spenceley, has ended his process of becoming a non-executive director with National Australia Bank (NAB), following a statement provided by the big four bank's non-executive director and chair Philip Chronican. 
You're out of free articles for this month
According to Mr Chronican, Mr Spenceley stepped aside after he "reconsidered his overall commitments" due to feedback he received from proxy advisers and a number of NAB investors regarding the recommendation of his election.
The decision comes nine days after NAB confirmed that Mr Spenceley was on track to join its board from 1 December. 
His election was expected to have been considered by shareholders at NAB's annual general meeting, scheduled for 17 December.
"James was selected to bring diversity of experience to the NAB board and his interest in market transformation," Mr Chronican said.  
"He has advised that he does not want his appointment and other commitments to cause concern for NAB or his other business positions.
"We accept his decision and will consider other candidates for the board in due course, taking into account the need for board renewal and breadth of experience." 
Mr Spenceley said of his decision: "I have received feedback from proxy advisors on the impact of a large board role on their ability to recommend my election at NAB and my other board positions. 
"I appreciated the NAB opportunity and while I was comfortable with my capacity, I do not want to disrupt NAB, its shareholders or any company I am involved with."
The Vocus founder's sudden decision to cut short his board placement comes after reports from major media outlets were published regarding his business history. 
Earlier this month (20 October), the Australian Financial Review published its column, "Rear Window", which explored Mr Spenceley's track record, noting his time as the chair with Vocus and Silver Heritage (the latter seeing its shares suspended from trading over "accounting irregularities" during Mr Spenceley's tenure in 2019), as well as his previous shareholding behaviour. 
[Related: Wisr non-executive to retire from board]