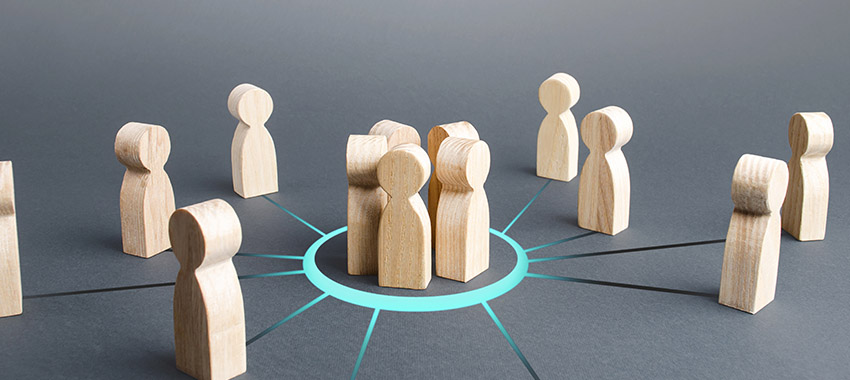 Four non-bank lenders have joined the panel of SME platform Lend.
SME finance platform Lend.com.au (Lend) has confirmed that four lenders have joined its lender panel.
Private lender Semper has now joined as a lender partner, extending brokers' ability to provide funding solutions for the "big end of town", as Semper can lend up to $30 million to facilitate structured debt (secured against real property assets).
"We're delighted to have Semper join our portfolio of alternative commercial finance lenders," said Donelle Brooks, Lend's head of third party.
"The collaboration is timely and well-aligned to meet the increasing demand for sizeable funding required in growth industries. At present, there's sustained requirement for working capital and asset finance from the buoyant agribusiness sector, wholesalers, transport and logistics, and sub-metro 'opportunity-taker' property developers that are capitalising on the knock-on effect of the work from home and hybrid office model."
Andrew Way, director at Semper, commented: "Semper is known for enabling businesses to realise opportunity and accelerate growth. 
"We always take a 'birds-eye view' of a company's overall financial position when considering how to structure funds. Many of these transactions are quite complex and often require debt consolidation, refinance, and a blended product to achieve a sustainable solution that promotes success."
In addition, Lend has confirmed that it has recently expanded its working capital stable by welcoming merchant cash advance provider, APICKLE and specialist lender, Australian Business Credit, to its panel. 
It highlighted that APICKLE's "pay as you earn" merchant cash advance facility provides funding within 24 hours ($10,000 to $90,000; no asset security) while Australian Business Credit, provides bespoke products tailored for brokers, planners and property managers through its Trail Book Loans, Planner Loans (financial planners) and Rent Roll Loans.
In addition, Lend announced that Selfco Leasing – an equipment finance company that specialises in the transport and construction sectors – had joined its asset finance arm.
[Related: SME lender joins Lend partner panel]