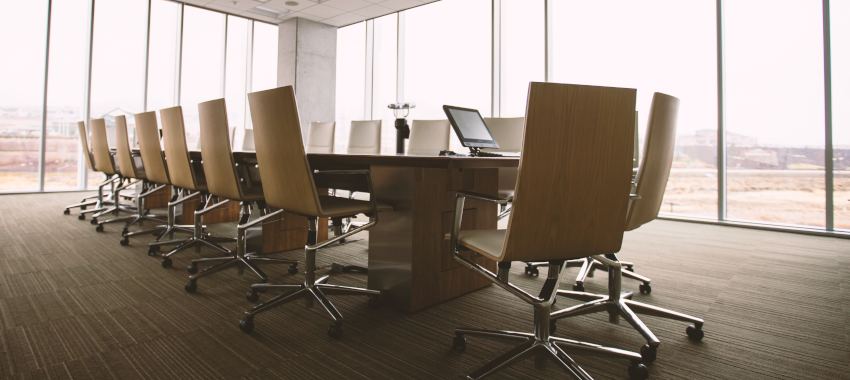 A non-executive director with the lender has confirmed that they will not be seeking re-election, stepping down from the board from next month. 
Christopher Whitehead, a Wisr non-executive director, has resigned from his position, effective from 24 November following the conclusion of the non-bank lender's next annual general meeting (AGM).  
You're out of free articles for this month
According to a statement by Wisr, Mr Whitehead will not be seeking re-election in order to allow for board renewal. 
His tenure and additional business interests are also said to be contributing factors to his decision. 
Mr Whitehead was first appointed to the Wisr board of directors on 18 September 2015. 
He is also currently the managing director and chief executive of the Financial Services Institute of Australasia (FINSIA), and was formerly the CEO of Credit Union Australia, the regional director, Scotland west at Bank of Scotland, as well as the CEO retail banking at Bankwest.
Mr Whitehead also previously served as a non-executive director for FundX, Cuscal Limited and St Andrews Insurance Australia. 
Wisr has stated that it is currently progressing recruitment for additional appointments, which will be announced in the near-term, and that executive chairman John Nantes, due to Mr Whitehead not standing, will be seeking re-election at the lender's next AGM. 
The recently appointed non-executive director Matt Brown is also expected to stand for reelection. 
Mr Nantes said on Mr Whitehead's planned departure that the non-executive has, during his tenure on the board, "worked tirelessly to support the company across the key areas of strategy and governance". 
The executive chairman added that, during Mr Whitehead's time, Wisr's market capitalisation "has grown over 10-fold". 
"Chris has demonstrated an unwavering commitment to delivering outstanding outcomes on behalf of our stakeholders and customers and will leave Wisr in a position of great strength," Mr Nantes said.  
"We wish him further success in his non-executive director career." 
Mr Whitehead said: "I am very proud to have served Wisr shareholders for more than six highly successful and most enjoyable years and I would like to thank my fellow board members for their support.
"Wisr has benefitted from a stable, experienced and lean board for the last six years. It is now moving into a new phase of its development. 
"I am a strong believer in regular board renewal, and it is the right time to bring in new thinking and new experience as the company grows into a profitable company of significant scale and impact in the Australian consumer finance market." 
[Related: Vocus founder to join NAB board]