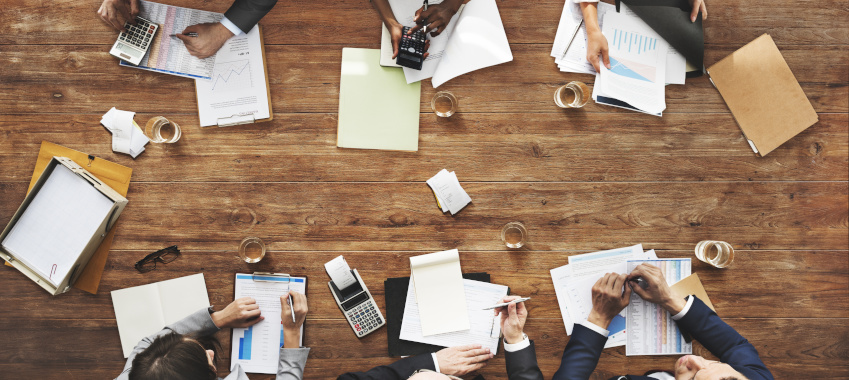 The ASX-listed lender recorded $128.5 million in originations during the September quarter, falling from the previous quarter but rising by 61.8 per cent year-on-year.
Prospa provided a trading update for the September quarter on Tuesday (26 October), reporting strong sales efforts and ongoing investment into technology.
You're out of free articles for this month
The lender had seen $41.8 million worth of loan originations in July, $33.9 million in August and $41.8 million in September.
The $128.5 million total for originations had surged from the prior corresponding period, but was down by 29.7 per cent from the June quarter.
It ended the quarter with $442.2 million in gross loans, up 3.5 per cent on the prior quarter.
Of the total new loans for the quarter, 71.5 per cent had been derived from Prospa's Small Business Loan and 28.5 per cent from its Line of Credit product.
The New Zealand business had also fired ahead of the prior corresponding period, recording $22.1 million in originations during the three months, 275 per cent more year-on-year.
Returning customers had accounted for 49 per cent ($63.3 million) of total originations, with total active customers reaching a 2021 peak of 12,200.
Greg Moshal, chief executive at Prospa commented SMEs had shown resilience through COVID-19 restrictions.
"Despite two of Australia's major cities remaining in lockdown during the quarter, pleasingly, we have seen positive sentiment sweeping the SME market as we enter a phase of strong economic recovery that is translating to very strong origination and revenue performance," Mr Moshal said.
He also attributed the lender's growth to a "smarter and faster" credit decision engine, which has leveraged learnings from the 2021 financial year.
Total revenue before transaction costs also increased to $37.8 million, up 13.2 per cent on the prior corresponding period.
Operating expenses had fallen by 9.1 per cent from the prior quarter to $19 million, but moving forward, Prospa has flagged that it will invest in technology and diversify its products.
"Looking ahead, the business is well placed to continue to execute on growth," Mr Moshal said.
The company recently declared that it would be expanding its product suite, with the introduction of a new "all-in-one" business transaction account to come in 2022.
The lender will also soon roll out its expanded Prospa Plus Business Loan product, which can provide up to $500,000 funding for larger SMEs.
Additionally, Prospa will offer its Line of Credit product to its New Zealand customers next year.
Prospa has retained credit provisions for future bad debts at 7.9 per cent of total loans.
Loan impairment expenses for the September quarter came to $9.6 million, in line with the previous quarter's $9.7 million, and consisting of a $1.1 million net provision and $8.5 million in net bad debt expenses.
In response to the recent lockdowns, the company had offered its standard hardship program of up to four weeks of 50 per cent payment or no repayments to customers.
As at 22 October, 1.3 per cent of active accounts remained in assistance, with 0.4 per cent of those on full repayment deferrals.
[Related: 'Perfect storm' of trouble ahead for SMEs]