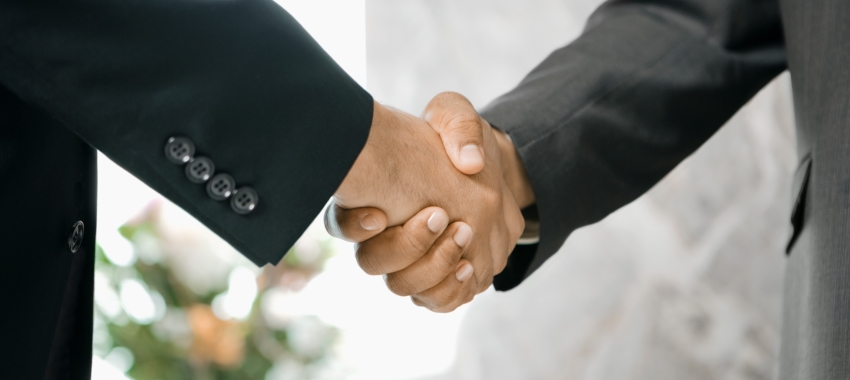 An ASX-listed company has confirmed that it has acquired a personal lender for $100 million in cash plus shares.
Latitude Group Holdings Limited (Latitude) has now acquired the Melbourne-based personal lender Symple Loans, announcing the successful possession on Tuesday (26 October). 
You're out of free articles for this month
Latitude has paid $100 million in cash and issued 38.46 million of its shares at $2.60 (totalling $99.9 million) under the terms of the deal. 
According to a statement by the ASX-listed company, Latitude will now immediately begin integrating Symple, establishing the personal lending fintech as the lending platform for all of its personal and auto loans. 
The planned acquisition was first announced earlier this year, with the deal expected to cost Latitude $200 million. 
As of August, Symple Loans covered approximately 160,000 customers and a $2.5 billion loan portfolio. 
Speaking of the acquisition earlier this year, Symple chief executive and co-founder Bob Belan said: "When we founded Symple in 2018, our ambition was to play a role in modernising and improving the personal lending experience for Australian consumers. 
"Through a focus on innovation, continuous improvement and the use of leading-edge global technologies, we've demonstrated the capabilities and robustness of our platform."
Mr Belan has now been appointed Latitude's EGM, money, effective immediately, to "lead the company's lending business and oversee the integration". 
Latitude CEO and managing director Ahmed Fahour said of the acquisition: "The competition of the acquisition of Symple is an important milestone as we fast-track our lending growth. 
"The Symple platform will enable us to deliver a superior customer and partner experience as well as expand our product offer, move into new markets and reduce costs." 
[Related: Latitude to acquire non-bank lender]