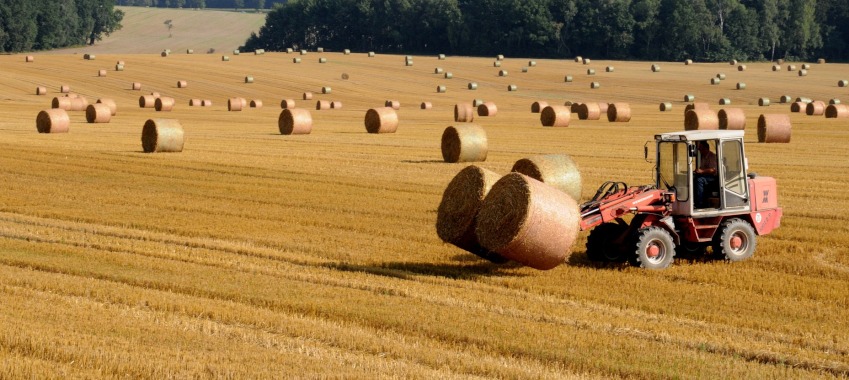 The business lender has reported a record quarter of agricultural transactions, as drought conditions wind to an end and spring kicks off.
Semper recorded $72 million in agricultural applicants in assessment and settlement across Queensland, NSW, Victoria and South Australia between July and September 2021.
You're out of free articles for this month
The lender attributed the rise in activity to a resurgence in agriculture, amid improved conditions, sustained broker work and increased demand for local produce after the pandemic disrupted overseas supply lines.
Semper director Andrew Way commented there had been a "reawakening" in formerly dormant underperforming areas, with operations looking to benefit from larger-than-usual rainfalls.
"And banks are not the quickest to respond to the immediate demand for cash. Though it has to be recognised that Australian banks have proven to be very supportive of the agriculture sector through tough times," Mr Way said.
He had also observed inquiries for a wide range of loan purposes, using farming properties as security.
"Businesses transitioning back to full capacity after years of dormancy are particularly needy of capital," Mr Way said.
"Though we often see mimatched terms, particularly for plant and equipment loan, for example, with repayment structures too short for the life-cycle of the assets against which they are secured, which starves the borrower of cash-flow.
"And these are sound operating businesses that need a more tactically-savvy funding structure to one more practically suited to needs and this can include capitalised or pre-paid interest periods to relieve the business of servicing requirements while they convert crops to cash."
Andrew Moulds, head of asset finance at Lend stated one of the largest growth areas will be primary producers.
With solid weather conditions contributing to strong harvests, yields and higher commodity prices boosted by supply-demand imbalances and lower offshore competition, he said there is a "huge level of confidence" – with many farmers looking to spend now.
"Off the back of that, keep in mind there's the equipment needed to support that harvest, such as trucks, trailers, motor vehicles, light commercial equipment and specialised agricultural equipment," Mr Moulds said.
"In addition, there's also the equipment required to manufacture the produce. All this equipment needs funding."
Both men concurred there is a significant market opportunity for brokers to tap into agribusiness.
Further, Semper has reported a sustained demand for funding from property developers that are capitalising on the working from home and hybrid office model.
"The first two quarters of this year were dominated by property developers capitalising on sub-regional areas of capital cities along the eastern seaboard," Mr Way said.
"Conversely, quarter three has seen a sharp rise in funding required for developments in Western Australia, which correlates with the state's open borders."
In addition, Semper has noted a rise in boutique developments, or "micro developments" where large pockets of land have been carved into smaller subdivisions, according to Mr Way.
"These new developments are meeting the increasing demand for tree-changers, especially in less populated areas," he said.
[Related: Zip Business growth squeezed by lockdowns]