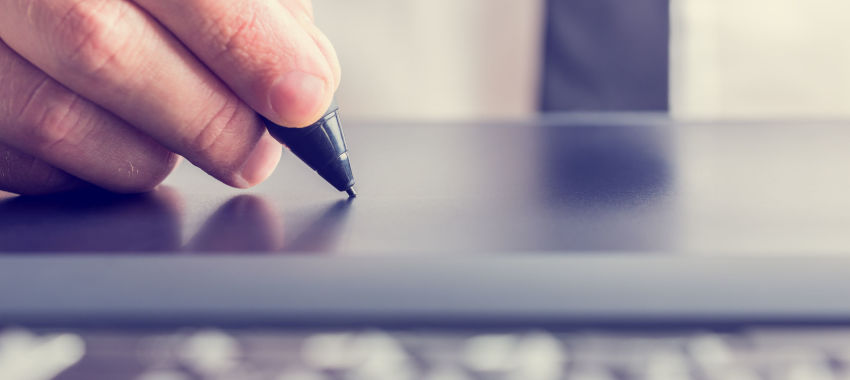 From today, customers of the non-major bank will be able to digitally review and sign home loan contracts and mortgage documentation.
Starting from today (21 October 2021), home loan customers of BOQ-owned lender ME Bank (ME) will have the ability to digitally review and sign home loan contracts and mortgage documentation via the KWIL platform.
You're out of free articles for this month
The move comes following a partnership agreement with ME's solicitor, Galilee, which is hosting the digital document platform.
Documents will not be able to be returned if they are unsigned or incomplete.
According to ME, the change will help "provide efficiency and ease" for brokers and provide a "smoother and more efficient experience" for customers when signing their loan and mortgage documentation.
It is estimated that documents signed digitally are returned 10 business days faster than paper documents, with KWIL suggesting that it reduces the settlement time frame by 80 per cent.
Brokers will be provided with read-only access to KWIL to view their client's loan offer and mortgage documents and can track the progress of the signing of these via the platform.
They will also receive emails to confirm when digital documents have been issued for a customer and completed by them. 
The bank added that brokers will still be able to request hard-copy loan packs for signing, should they so wish, by opting out when submitting the application, while customers can also do so by opting out when the digital documents are sent to them.
It comes after the lender had moved to trialling digital signatures earlier this year.
Many lenders have been rolling out electronic signature options on residential loan forms via similar partnerships (such as DocuSign) since the COVID-19 pandemic first began, as movement restrictions and stay-at-home orders made the witnessing and use of wet signatures more difficult.
While temporary reforms were put in place enabling digital signatures to be used on documents last year (which were recently extended until 31 March 2022), these laws were yesterday (20 October) made permanent.
The reforms allow documents, including deeds, to be validly executed in technology-neutral and flexible manners, according to the federal Treasurer.
[Related: NAB explains key to speedy turnarounds]