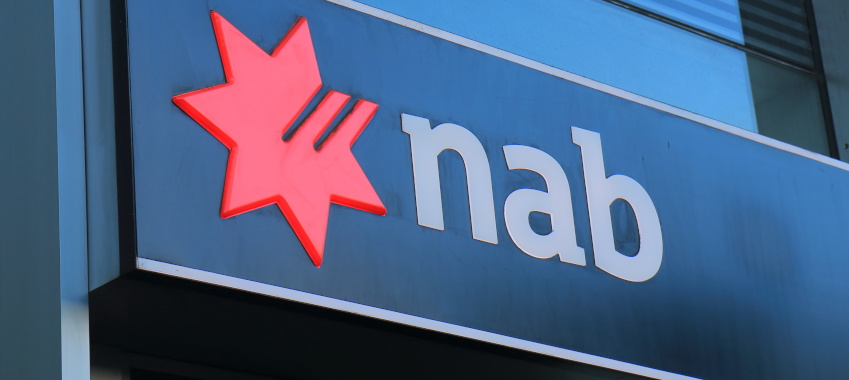 The major bank has confirmed that the founder of Australia's fourth-largest telecommunications company will soon join as a non-executive director.
The chair of National Australia Bank Limited (NAB), Philip Chronican, has announced that the founder and former chief executive of Vocus Communications, James Spenceley, has been appointed as NAB's next non-executive director. 
You're out of free articles for this month
Mr Spenceley is expected to commence this position from 1 December, subject to regulatory approval. 
Speaking of the incoming addition to NAB's board of directors, Mr Chronican said that Mr Spenceley will bring a "significant diversity of experience" to the major bank's board, as well as being able to "quickly make a strong contribution as [it] consider[s] NAB's strategic direction and the intense and rapidly changing competitive environment in which we operate".
"James has been active in business development, technology, mergers and acquisitions, philanthropy and venture capital investments. His involvement with organisations such as Vocus, Airtasker and Kogan reinforces his interest in market transformation," Mr Chronican added. 
In 2007, Mr Spenceley founded the telecommunications company Vocus Communications which, in February 2016, became the fourth largest in Australia following the final approval of its merger with M2 Group. 
Earlier this year, Vocus Communications was completely acquired by Macquarie Infrastructure and Real Assets (MIRA) and its managed funds, MIRA and Aware Super, for $3.5 billion.
Mr Spenceley is also currently the chair of Airtasker Limited and Swoop Holdings Limited, as well as a non-executive director of Kogan.com and Think Childcare Limited. 
All four of these companies are ASX listed. 
In 2010, Mr Spenceley was named the Ernst & Young Entrepreneur of the Year winner (Young). Five years later, he received the EY Entrepreneur of the Year (Listed) Award. 
Mr Spenceley said: "I've spent all my life building and growing challenger businesses. It is a genuinely exciting opportunity to bring that experience and perspective to an established organisation with all the strength, history and scale of NAB. 
"This is an ideal time to be joining the NAB Board as the organisation has significant opportunities ahead during a period where the financial services industry is in the middle of dramatic global change." 
[Related: Former ASIC chairman joins aggregator board]