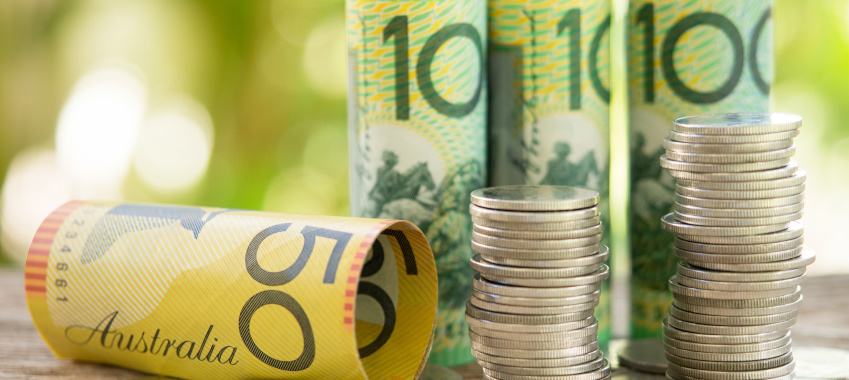 Two non-major banks have confirmed they're decreasing interest rates as well as extending their refinancing incentives.
Both ING and MyState Bank have recently decreased interest rates for certain home loans while also extending their cashback refinancing offers.
Cashback extensions
According to MyState Bank, a refinancing application made between 4 October and 31 October for loans between $250,000 and $499,999.99 (with a loan-to-value ratio (LVR) of less than 80 per cent), will be eligible for a $2,000 cashback figure. 
For loans of over $500,000 submitted and settled in this same period with an LVR below 80 per cent, this figure increases to $3,000. 
The deal is open to both owner-occupied and investment loans.
It is only available once per customer/borrowing entity, regardless of how many loans are refinanced, and must be settled by 31 January 2022.
The extension follows MyState's previous cashback offer, which ran from 1 August to 30 September 2021, and was introduced by the non-major bank during August 2020. 
ING has also affirmed that it would be continuing its $3,000 cashback offer for refinancing applications over $500,000 made until 31 December. 
Loans must be settled by 31 March 2022 in order to be eligible and possess an LVR of less than 80 per cent.
Lower rates
As well as extending cashbacks, the two lenders have also decreased rates.
As of today (15 October) ING has introduced changes to the variable rates of some of its owner-occupier and investor products, including its Mortgage Simplifier loan. 
According to the non-major bank, the interest rate for an owner-occupied Mortgage Simplifier loan between $150,000 and $999,000 with an LVR of 80 per cent or less (principal and interest) has dropped to 2.24 per cent (2.27 per cent comparison rate) from 2.49 per cent (2.52 per cent comparison). 
For loans over $1 million dollars, this interest rate decreases from 2.45 per cent to 2.24 per cent (2.27 per cent comparison rate). 
Interest rates for principal and interest investor loans over $150,000 with an LVR of 80 per cent have also dropped, decreasing from 2.64 per cent to 2.39 per cent (2.42 per cent comparison). 
MyState Bank also announced that, since 4 October, the interest rate of its Basic Variable Investment Loan, and its Special Residential Investment Loan (with offset loans) has been reduced by 10 basis points. 
The rates for these loans now start from 2.44 per cent per annum (2.49 per cent comparison). 
Speaking of these changes, MyState Bank general manager banking Huw Bough said that he believes brokers require "a partner who can create value to deliver on more of their needs such as turnaround times", and that this "also includes competitive offers from lenders, particularly with demand set to surge in the fourth quarter of the year". 
"Brokers and their clients are demanding more from lenders as we turn the corner and face an unprecedented level of activity as the economy reopens and Sydney and Melbourne in particular return to normal," Mr Bough said. 
He highlighted that a recent MyState Bank survey of brokers suggested that they "consider competitive interest rates as the second most important feature of a prospective lender", with consistent turnaround times "being the top most important broker need."
"The new low rates on our basic variable investment and special residential investment loans, coupled with the extension of our refinance cashback offer are just the latest examples of MyState Bank's commitment to ensuring that we provide brokers and their clients with competitive and industry leading offers," he said. 
[Related: Turnarounds improve despite record loan volumes: AFG]