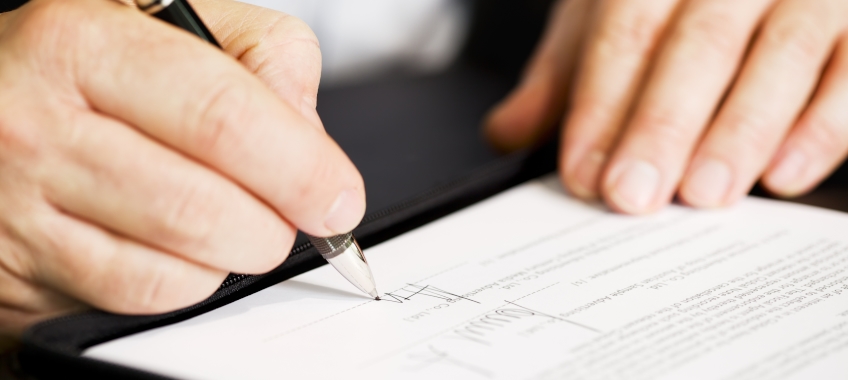 Brokers, planners and property managers will be able to access a suite of loan products tailored for their professions under the SME Recovery Loan Scheme.
SME lender TrailBlazer Finance has launched a "suite of distinct loans" specifically designed for finance and property professionals under the government's updated SME Recovery Loan Scheme.
TrailBlazer Finance, which joined the scheme's lender panel in June, has now launched the loans after the federal government commenced an expansion of the loan scheme earlier this month (1 October). 
Under the new iteration, any SME negatively impacted by the COVID-19 pandemic with a turnover of less than $250 million can access a loan from a participating lender of up to $5 million (until 31 December 2021) over a term of up to 10 years with an 80 per cent guarantee from the government. 
Loans under the scheme can be used for a broad range of business purposes, including to support investment, or to refinance any pre-existing debt of an eligible borrower, such as those from the SME Guarantee Scheme.
TrailBlazer's products are specifically focused on those "who are asset lite but cashflow predictable", for example, those earning commissions. 
TrailBlazer Finance managing director Jeff Zulman said: "We are delighted to be able to support more brokers, planners and allied financial services and property professionals, at rates that only a few years ago would have been unimaginable. 
"The government is to be commended for having the foresight and ingenuity to have facilitated loans for these professional services industries through this scheme."
This development follows the announcements from several other lenders that have confirmed their involvement in the updated program, with Westpac, Bank of Queensland, and Judo Bank all recently reiterating their place in the scheme.
[Related: Association heads welcome Treasurer's support of brokers]