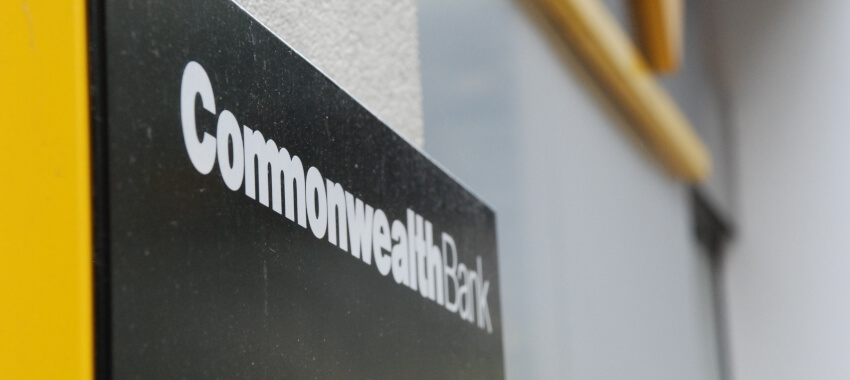 The major bank has begun the national release of its digital invoice finance solution allowing small businesses access to credit via outstanding invoices.
The Commonwealth Bank of Australia (CBA) has taken the first steps in releasing its digital lending solution designed to provide businesses with access to funds using their  outstanding invoices as loan security. 
The Stream Working Capital offering has developed in collaboration with the Xero-owned invoice fintech Waddle and is designed to provide businesses who sell on credit terms with access to 80 per cent of the value of those outstanding invoices with a turnaround time of 72 hours. 
CBA has also stated that for a business to be considered eligible, they must present a minimum value of invoices nominated of $15,000 per month. 
The offering was first announced earlier this year, with CBA launching the initiative to a select group of eligible small business customers in June. 
However, as of this week, new and existing small business customers are able to apply for the offering directly through CBA business bankers, with the expectation that the product will be rolled out nationally later this month. 
While the major bank has only made the invoice finance product available to those using the bank directly, it has suggested that it will look to expand the offering to brokers in the future, and also expand capability to allow businesses to secure funds against inventory and stock.
CBA executive general manager of business lending Clare Morgan said that she sees invoice financing as something that's historically been considered manual and slow, noting that this perception is why the major bank is "reimagining invoice financing to offer a unique digital proposition".
"We're increasingly getting more questions from our customers about invoice financing. We don't view our product as invoice financing, rather we're calling it digital working capital," Ms Morgan said.
"It's about moving away from the more traditional forms of lending and moving towards unlocking some of the value that's trapped in assets such as receivables and inventory."
Ms Morgan added Stream Working Capital will see CBA "effectively lending against invoices, so businesses are seeing credit limits adjust in real-time based on the value of current outstanding invoices". 
"As the solution is digital end-to-end and integrated with cloud-based accounting software such as Xero, a lot of customer pain points are removed," continued Ms Morgan.
Ms Morgan also noted that access to a consistent cash flow is "vital for any business" and that CBA's intention was to "simplify and digitise the process in order to offer greater flexibility and support for those who need it". 
"We know from speaking to customers and from [our] research that uneven cash flow is the cause of significant stress for many businesses," Ms Morgan elaborated.
"Using invoices to access credit provides peace of mind for businesses who can now access cash locked up in their invoices, assisting them to pay suppliers or hire employees."
Research commissioned by CBA and conducted by House of Brand between 20-24 September 2021 suggested that two-thirds of businesses are frustrated by uneven cash flow. 
The survey, which included 406 Australian business owners and financial decision makers of businesses with an annual turnover between $1 million and $15 million, also noted that 60 per cent feel "at the mercy of their customers paying on time" and that 76 per cent believe cash flow issues are limiting their growth, stability and ability to expand or fulfil large orders. 
Ms Morgan concluded: "It's an essential part of helping small businesses recover and grow as the economy starts to reopen and businesses navigate this new operating environment."