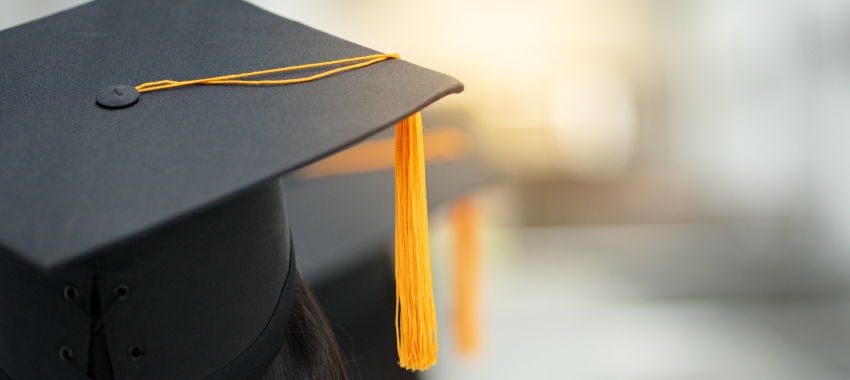 The national mortgage brokerage has unveiled a broking graduate program designed for tertiary graduates who wish to become licensed mortgage brokers.
MoneyQuest has launched a two-year mortgage broking graduate program for those who have recently completed an undergraduate course at a recognised education institution.
You're out of free articles for this month
The program – which the brokerage said would provide an accelerated pathway into the mortgage broking workforce – offers industry-specific training, on-the-job experience, professional development sessions, networking opportunities, and mentorship.
Key elements of the two-year program (which commenced in July 2021) include:
Rotation system: graduates will rotate between roles within the franchise and the MoneyQuest head office to gain insight into the operations of the franchisor. They will be required to attend the franchisor state and combined state meetings, while attendance at the national conference will be at the discretion of the franchise owner;
Mentoring: each graduate will be assigned an industry mentor to assist them with their professional development;
Buddy: graduates will be paired with a buddy from the MoneyQuest head office, who they can liaise with on a confidential basis; and
Study leave: graduates will be granted paid study leave to complete a Certificate IV in finance and mortgage broking and a Diploma of Finance and Mortgage Broking Management.
The intake size under the graduate program would vary depending on the franchise owner demand, while the program offers an annual salary starting from $50,000 plus superannuation.
The program also includes a 12-month probationary period, and - at the conclusion of the program - the graduates will be deemed level five employees under the Banking, Finance and Insurance Award 2020.
Successful applicants will be employed by MoneyQuest franchise owners, who along with their support staff will provide structured training on various aspects of their business and day-to-day tasks.
Higher expectations from graduate candidates
MoneyQuest explained that while both the graduate program and a standard entry-level position would provide employees with the opportunity to work in a chosen industry, the support, ongoing training, and mentoring provided to those within a graduate program is usually more rigorous.
As such, employer expectations of graduate program participants would generally far exceed entry-level employees. In addition, graduates can also usually expect additional job responsibilities.
Commenting on the program, MoneyQuest managing director Michael Russell said he was "delighted" that the business has implemented a structured professional development process to assist graduates with kickstarting their careers, particularly given the challenges of the past 18 months.
He added that the program would help develop graduates' core competencies, as well as benefit the wide MoneyQuest network as graduates provide the franchise with new ideas and "fresh energy".
Mr Russell said: "With many companies currently taking on less graduates as a result of COVID-19, it is heartening to know that we are now able to provide bright young graduates with a clear pathway into our industry.
"Our program not only provides graduates with an opportunity to learn from some of the industry's best brokers, but it also facilitates the recruitment and retention of quality people within our franchise network." 
MoneyQuest Balwyn first to use graduate program
In Victoria, MoneyQuest Balwyn franchise owners Scott Seng and Matthew Chik have become the group's first franchise owners to participate in the program, recruiting University of Melbourne graduate Henry Nguyen to their business.
Mr Seng explained that the owners were specifically searching for someone with little to no industry experience or existing habits so they could train them from scratch and shape them into the finance specialist that the business requires.
"We were keen to hire someone with drive and a willingness to commit time and energy to the business, and Henry ticks all those boxes," he said.
"We are very excited about bringing Henry on board. He has the right attitude and a thirst for knowledge, which is very important to us."
Mr Seng added that he believes employing graduates has various benefits.
"At my previous workplace, I saw firsthand just how hard the grads worked," he said.
"Their work ethic is incredible, as is their ability to apply their knowledge to real-life scenarios. Matt and I are excited to teach Henry the ins and outs of our business and pass on some essential life skills as well. We look forward to watching him flourish."
[Related: Brokerage head calls out 'unacceptable' turnaround delays]