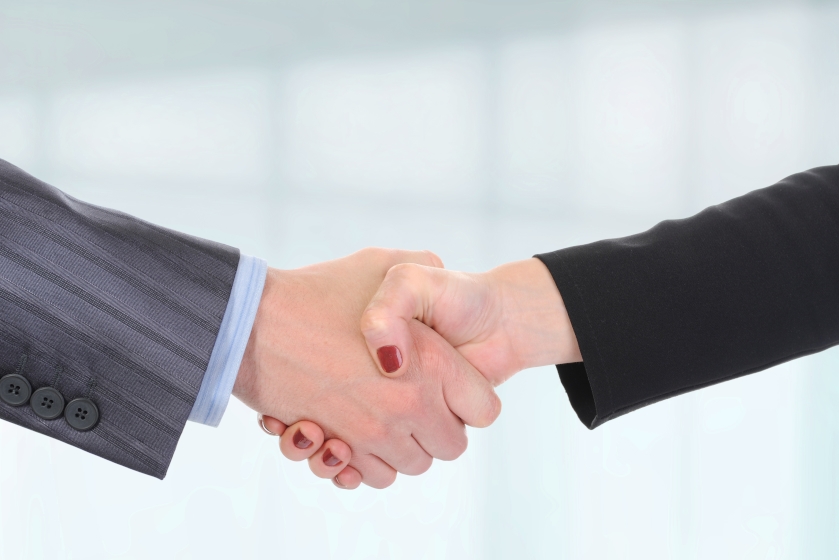 The non-bank lender's commercial products will now be open to brokers under the major aggregation group. 
Pepper Money (Pepper) has announced that its commercial mortgage products will now be available to Aussie brokers after it joined the lending panel of Aussie.
You're out of free articles for this month
Brokers with the aggregator will now be able to access Pepper's commercial property loans of up to $3 million. 
Speaking of the launch, Pepper's general manager mortgages and commercial lending, Barry Saoud, said: "We are thrilled to provide our valued partner brokers at Aussie with a commercial offering that caters to their existing small business clients or allows them to expand into a new customer segment…
"The SME commercial property lending space is predicted to make a comeback so there is massive room for continued growth as we emerge from various lockdowns and restrictions; that's why we're backing Aussie Brokers to meet the shifting needs of their SME customers," Mr Saoud added. 
Pepper's head of commercial, Malcolm Withers, added that the lender's approach to secured commercial lending is one that's focused on helping the self-employed, small businesses as well as commercial property investors. 
"Pepper Money caters for all customers who need commercial property lending solutions for up to $3 million loan size, whether they want to buy an investment property or commercial property to operate their business out of, or to access equity and cash flow to support them in growing their business," he added.
"Our policies are simple, with solutions and flexibility without the complexity. From workshopping scenarios, through to application and credit lodgement, there is a process that can deliver fast outcomes for brokers and their commercial customers. We are backed by a credit team that always asks, 'how can we help this customer succeed?'"
Brad Cramb, the chief executive of distribution at Lendi Group (the parent company of Aussie), noted: "The strengthening of our alliance with Pepper Money couldn't have come at a better time for us and we're excited to have Pepper's commercial property loans added on to our lending panel. 
"This only strengthens the capability of Aussie brokers, enabling them to better meet customer needs through a more streamlined process, with commercial lending a lot more accessible now." 
The announcement follows Pepper's strong growth, after seeing a 33.9 per cent increase in mortgage originations for the first half of 2021. 
[Related: SME lending likely to be regulated, suggest lenders]