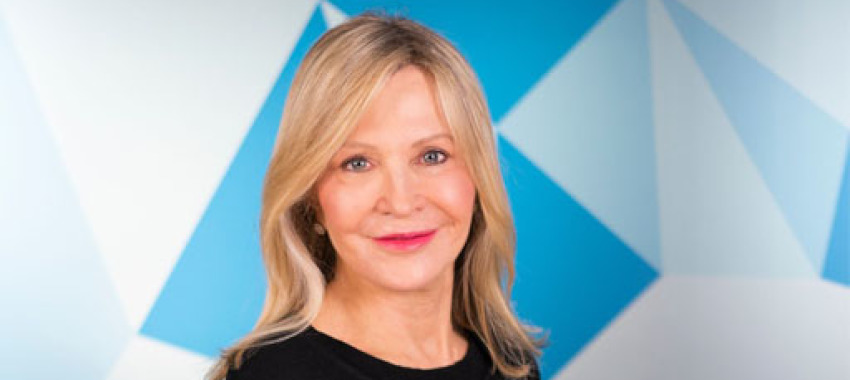 The non-major bank has confirmed that the chair of business lender Prospa will join its board as a non-executive director later this month.
HSBC Bank Australia has confirmed that Gail Pemberton AO is set to become an independent non-executive director on its board, effective 28 October. 
The incoming non-executive director is the chair of SME non-bank lender Prospa, and the consumer finance and vehicle company Eclipx. 
Ms Pemberton also currently serves on a range of boards, including MNF, Sydney Metro, and Land Services WA. 
Before transitioning to a non-executive director career in 2008, Ms Pemberton was chief information officer and chief operating officer of fund services at Macquarie Bank, as well as chief operating officer UK, chief executive and managing director of Australia and New Zealand at BNP Paribas Securities Services.
Speaking of Ms Pemberton's appointment, HSBC Bank Australia's chairman of the board, Grant King, said: "Gail's expertise, relationships and insight into Australia's financial services sector is an invaluable addition to our board as we strengthen our position as a leading international bank in Australia."
HSBC Bank Australia's CEO Kaber Mclean added that that bank was "looking forward to welcoming a director of Gail's stature and experience to the board."
The current board of HSBC Australia also includes:
Mr King as chairman and independent non-executive director
HSBC Bank Australia CEO and executive director Mr Mclean
HSBC co-chief executive officer, Asia Pacific and non-executive director Surendra Rosha
Independent non-executive directors Carol Austin, Geoff Wilson, Jann Skinner, and Kenneth Ng
In 2018, Ms Pemberton was awarded the Order of Australia for her service to the finance and banking industry, notably for her work as a technology advocate and as a mentor to women.  
In addition, Ms Pemberton is a fellow with the Australian Institute of Company Directors. 
Previously, Ms Pemberton sat on the boards of QIC, PayPal Australia, SIRCA, UXC and Baycorp. 
[Related: Former ASIC chairman joins aggregator board]