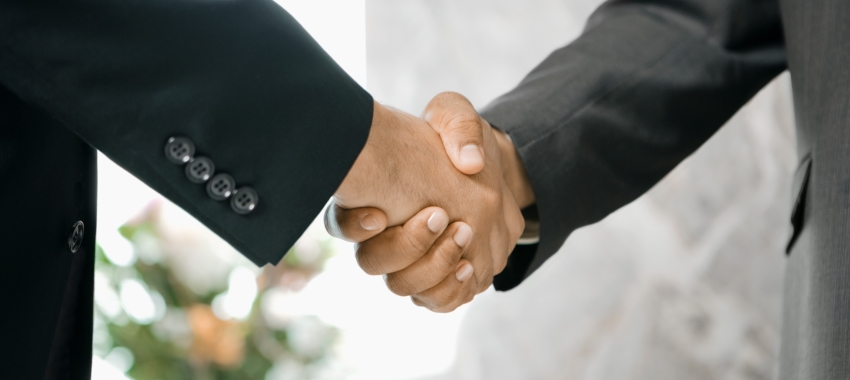 A personal lender has become the latest addition to the aggregator's lender panel.
ASX-listed non-bank lender Wisr Limited (Wisr) has joined the lender panel of Finance and Systems Technology (FAST), connecting with the aggregator's nationwide network of 1,200 brokers. 
You're out of free articles for this month
Speaking of the partnership, Wisr's head of broker and chief commercial officer, Peter Beaumont, said that the company was excited to be able to "help FAST brokers expand and diversify their businesses through [Wisr's] personal loans, and secured auto loans". 
Noting that FAST had now joined the Loan Market Group, Mr Beaumont continued: "Wisr has been committed to helping brokers expand their businesses since we launched our digital broker portal in 2015 and we're very excited to be working with FAST, and continue our long, and successful history with the Loan Market Group."
FAST Group chief executive Brendan Wright shared Mr Beaumont's sentiments, welcoming the latest addition to the lender panel and adding that the aggregator was "committed to partnering with lenders that make it easier for our brokers to answer the widening demands of the modern-day client".
"Wisr has a strong track record serving brokers and the choice provided by their personal and consumer auto loans will be welcomed by all our network," Mr Wright added. 
"As a network that services a strong contingent of business clients, vehicle finance is a strong part of our brokers' multi-faceted offering to their clients.
"We look forward to a successful partnership with Wisr." 
The neo-lender stated in August that it plans to increase the introducers and aggregators it works with, through its online broker portal, as a means to reach a $1 billion loan book for the 2022 financial year. 
Wisr announced it had joined the lending panel of PLAN Australia earlier this month and it was added to the lending panel of aggregation group outsource Financial last month, too.
[Related: Wisr joins mortgage aggregator panel]