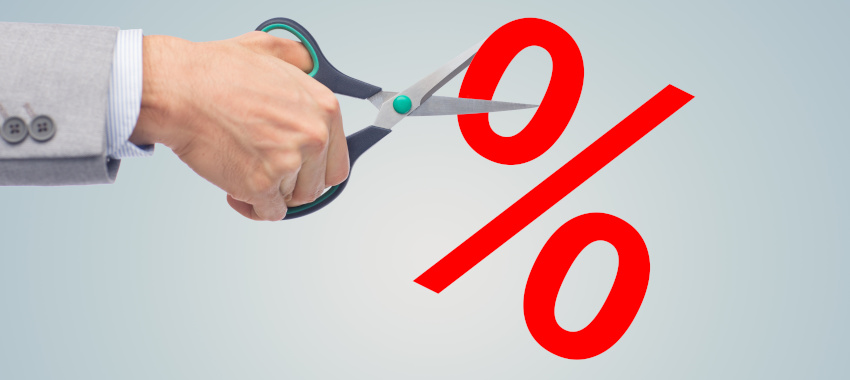 The non-major bank has dropped the variable rates for its home loans by up to 0.60 per cent.
The interest-only rates on all new variable investor and owner-occupied home loans with ING dropped last week, effective for formal approvals from last Friday (17 September). 
You're out of free articles for this month
This decrease in these interest-only variable rates is dependent on each home loan and ranges between 0.15 per cent and 0.60 per cent.
For example, the Mortgage Simplifier Investor Interest Only Loan now starts from 2.89 per cent per annum (2.91 per cent comparison rate) for customers with a deposit of at least 20 per cent and borrowing $150,000 or more.
Meanwhile, the Orange Advantage Interest Only Loan has dropped to 2.94 per cent per annum (3.28 per cent comparison rate).
While variable rates continue to drop, several lenders have been increasing their fixed interest rates recently. 
On 15 September, National Australia Bank (NAB) introduced changes to the fixed rates on its NAB Choice package and Tailored package, effective for any new loans or any variable switches or refixes. 
For example, five-year interest rates increased by 0.30 per cent to 2.79 per cent per annum. 
Three-year and four-year rates also increased, growing by 0.10 per cent and 0.25 per cent.
NAB's fixed interest rates are now similar to those of the other big four banks; the Commonwealth Bank of Australia, Westpac, and the Australia and New Zealand Banking Group each offers five-year rates of 2.99 per cent; 2.79 per cent (for an LVR up to 70 per cent), and 2.69 per cent, respectively. 
Earlier this month, Mortgage Choice and Smartline chief executive Susan Mitchell noticed a growing trend towards fixed rates, with the "proportion of borrowers opting to fix part of their mortgage steadily increasing throughout 2021". 
In August, 41 per cent of all loans approved had a fixed component, Ms Mitchell highlighted. 
[Related: RBA declares September cash rate]