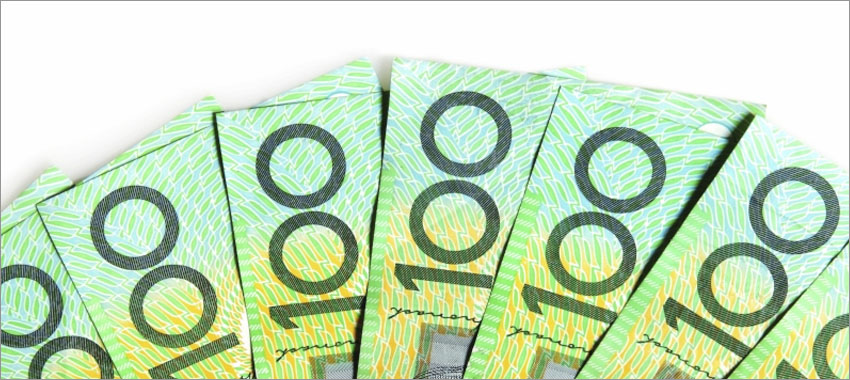 GetCapital is set to receive $87.5 million worth of mezzanine funding from the government's Australian Business Securitisation Fund.
The SME lender has announced that it has been allocated $87.5 million of mezzanine funding from the Australian Business Securitisation Fund (ABSF) following a green light from the government's Australian Office of Financial Management (AOFM). 
You're out of free articles for this month
First announced in 2018 by the federal government, the ABSF was coined as a $2 billion, AOFM-administered securitisation fund that would "significantly enhance" the ability for small businesses to access funds by providing "significant additional funding to smaller banks and non-bank lenders to on-lend to small businesses on more competitive terms".
Following the confirmation, GetCapital founder and chief executive Jamie Osborn said that the ABSF allocation would allow GetCapital to increase its funding capacity and enable it to work with more businesses. 
Mr Osborn continued: "The ongoing support of the AOFM, combined with a strong last financial year which saw a 98 per cent increase in loans receivable compared to the prior 12 months, sets us up for a solid year ahead as more businesses look for choice and simplicity when it comes to financial solutions that suit their needs."
GetCapital has been on a growth path this year, expanding its technology team and launching a new digital platform for brokers. 
Background to the ABSF
In April 2019, the fund was officially approved, passing through both houses of Parliament and the AOFM began accepting proposals in December.  
In July 2020, during the first wave of the COVID-19 pandemic, the AOFM paused the fund due to the market conditions at the time. 
In January of this year, the AOFM publicly called for invitations for ABSF investment proposals. 
[Related: GetCapital launches broker platform]