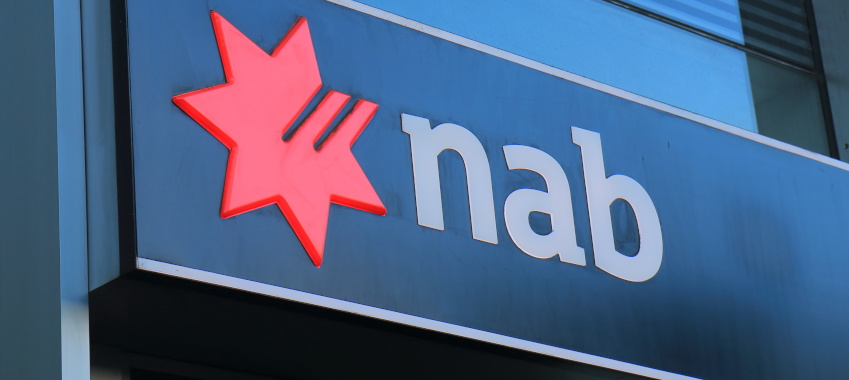 SMEs can borrow up to $2 million over 30 years as part of a new offering from a big four bank.
National Australia Bank (NAB) has announced it will now be offering eligible small businesses access to up to $2 million over 30-year terms via its secured business loan product, and has expanded loan-to-value ratios (up to 80 per cent for commercial and 100 per cent for residential), in what is being called a "first for the Australian market".
After foreshadowing last month that it was tweaking its SME lending package to help provide more support to SME borrowers, the loan product has now officially launched.
Available both direct and through the broker channel, NAB's FastTrack Business Loan is available to business owners with self-declared income via a new application process that utilises "digitally captured self-declared financials".
NAB executive for small business, Ana Marinkovic, said the ability to lend up to $2 million over a period of 30 years with self-declared income would be a key differentiator in the market.
"Small business is the life blood of the Australian economy. As Australia's largest business bank, we've been backing businesses for 160 years to make sure they have the funds they need to [grow] and thrive," Ms Marinkovic said.
"We're determined to help Australia bounce out of the pandemic and support businesses right across the country to invest.
"Faster business loans make it easier for a busy small business owner looking for a quick decision. The loan terms offer the potential for them to make a pragmatic decision between potentially paying rent or actually buying and owning their premises."
The move comes amid increasing competition in the banking space for SME clients, with NAB increasingly positioning itself as a "leading business bank in Australia".
[Related: NAB tweaks small-business lending offering]