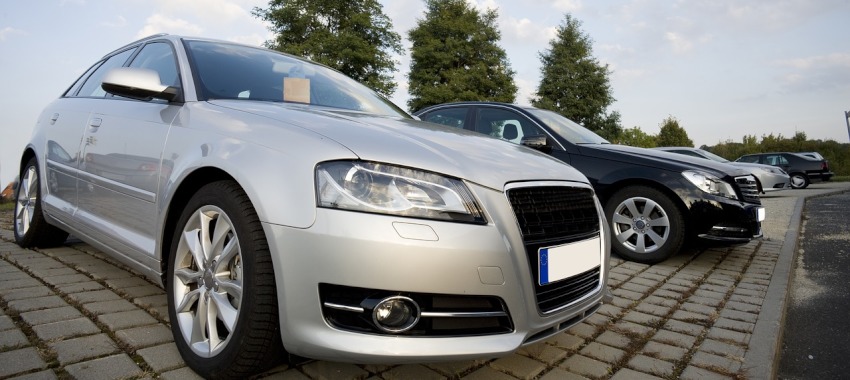 An SME lender has launched a new floor-plan financing offering, providing up to $3 million for showroom assets.
Business finance lender Grow Finance has unveiled a new floor-plan finance product, offering small- to medium-sized enterprises (SMEs) access to $3 million in financing for any new or used showroom assets. 
You're out of free articles for this month
The new addition offers SMEs up to $3 million from 0.75 per cent per 30 days on drawn funds with a loan term of no more than 180 days. 
Typically the main sectors that would have historically used floor-plan finance are large businesses – particularly those in agricultural equipment, industrial equipment, recreational vehicles, marine craft, motorcycles, cars and light vehicles.
According to the business lender, the new product has been created to help smaller businesses (including dealers, manufacturers and distributors) to purchase goods for showrooms.
It could therefore help brokers better meet the needs of small-business clients.
Grow Finance founder and executive director Greg Woszczalski said the floor-plan finance product operates similar to a buy now, pay later model.
He provided the example of a dealer using the product so that, instead of having to pay for the goods to be displayed in a showroom upfront, the lender instead pays for the goods to the manufacturer or distributor directly. When an item is sold, the dealer then repays the lender. 
"This structure releases the dealer's cash flow, enhances efficiency, and helps increase turnover. It also supports individual stock turn cycles by being able to order stock based on historical or anticipated demand," Mr Woszczalski continued.  
"The release of our floorplan finance product is particularly timely as showrooms are getting ready to reopen their doors in many states and capitalise on the expected post-lockdown shopping frenzy, as well as maximise sales in the pre-Christmas rush. 
"We also expect to see sustained demand for leisure goods whilst international borders remain tightly clamped – particularly over the summer months."
[Related: Brokers face prolonged vehicle supply issues, say lenders]