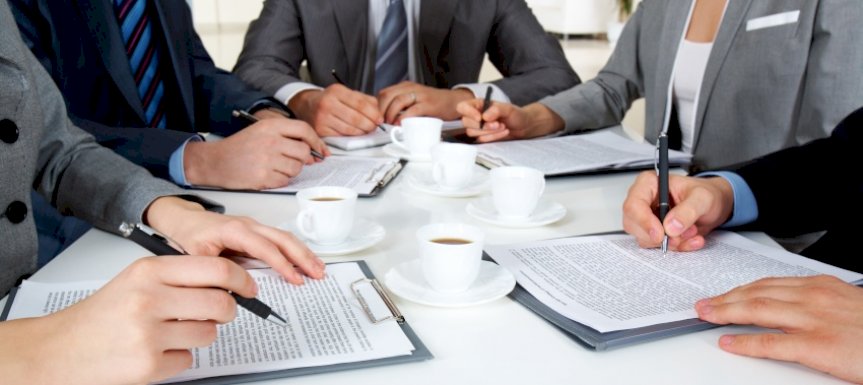 A new bank targeting small businesses, backed by Liberty Financial Group, is set to launch after receiving a restricted ADI licence.
Avenue Bank has confirmed that it will now operate as a restricted authorised deposit-taking institution (RADI) following its licence approval by the Australian Prudential Regulation Authority (APRA). 
The bank, which was started up by CreditorWatch founders Colin Porter and Dale Hurley, defines itself as a digital business bank focused on next-generation cash-flow solutions for Australian small and medium-sized enterprises (SMEs).
In February, Avenue closed a $37 million Series B funding round in preparation for its launch, which was backed by ASX-listed non-bank lender, Liberty Financial Group.
Liberty founder Sherman Ma now sits on the Avenue Bank board.
James Boyle, Liberty Financial Group chief executive, said that Liberty was energised by the companies' aligned visions.
"We see great opportunity for Avenue Bank in an area ripe for innovation," he said.
"It's also immediately adjacent [to] the SME sector that the Liberty group has provided products and services to for much of the last 20 years."
Avenue Bank will now be conducting limited banking business with select customers and business partners prior to its expected full public launch upon receiving a full ADI licence. 
Avenue Bank CEO, George Confos, said that receiving the RADI licence was a major milestone for the business. 
The former CBA executive general manager of client solutions commented: "We're bringing to market a 21st-century business bank for 21st-century SMEs. We're looking at the ways we can innovate products for this underserviced market.
"Small business is the growth engine of the economy, and they need finance to grow. We are laser focused on cutting-edge credit decisioning capabilities to get good businesses the funding they deserve, and quickly, without putting up their home as security.
"We are a smart, digital bank that doesn't rely on bricks-and-mortar security. We are building an automated credit process which focuses on both financial and non-financial aspects of a business. We value the business operator. We value people. We value potential. We monetise that value. 
"We've created a credit assessment algorithm that we can industrialise. This is truly unique and  proprietary to Avenue Bank and sits nicely with our CreditorWatch pedigree."
Avenue Bank has not yet confirmed whether it will be working with the broker channel, but has said that it aims to "​​provide a complete product and services offering to businesses" and that this offering – combined with the bank's technology – would allow the bank to "work closely with our customers to help map their future cash flow".
"We aim to be a cash flow partner and you need to be a bank to do that. We will be exploring more ways to leverage our status as a bank upon becoming an ADI, offering unique services in the market," Mr Confos concluded.  
Other members of the Avenue Bank leadership team include:
Steve Kinsella, CFO (former 

head of finance for the business and private banking division at CBA)

Jacqui McPherson, CIO (former CIO of Xinja)

Peita Piper, COO (and founding member of UBank)
[Related: APRA urged to consider business loans in banking review]