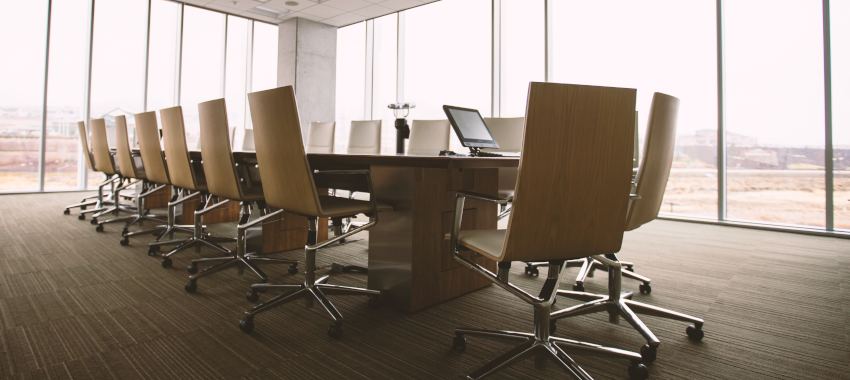 The personal lender has revealed it is considering the addition of another board director or two, as it has secured a new arrival.
Matt Brown has been appointed to Wisr's board, effective from 13 September.
He will also chair the Wisr audit committee, which will be re-established, to add oversight to the company's governance.
Previously, he had a career in investment banking and technology, holding roles such as managing director at Macquarie Capital and chief financial officer and executive director at Software-as-a-service business LiveTiles.
He is also a non-executive director of Thinxtra, EncompaaS Software and Upwire, as well as managing director of independent investment and corporate advisory firm, Alluvion Capital.
Meanwhile Wisr chair John Nantes has tipped there could be another board director or two to follow Mr Brown in the short-term.
"We are currently completing due diligence and will advise the market accordingly, having previously announced our commitment to growing our board with appropriate talent," Mr Nantes said.
"Our CEO Anthony Nantes has built an extremely strong executive [team] under his leadership and importantly we wish to see this standard met throughout every part of the group."
Mr Nantes also noted Mr Brown's appointment is an "exciting opportunity for the business".
The company stated it expects that Mr Brown's experience at high-growth disruptive businesses will support its evolution towards becoming a profitable company, of greater scale and impact in the Australian consumer finance market.
"His depth of experience and diverse background across finance, banking and technology will be an important part of Wisr's future as we continue to scale, exploring new markets, products and growth opportunities," Mr Nantes said.
On Wisr, Mr Brown added: "The disruptive business model that the team has created, which continues to take market share from the incumbents, is well on its way to becoming a highly profitable business as it continues to scale and I am very much looking forward to contributing to that success."
[Related: Wisr joins mortgage aggregator panel]