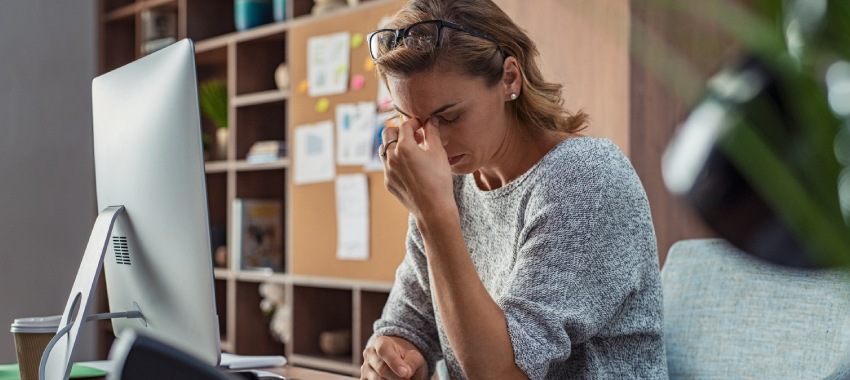 A broker survey has suggested that COVID regulations are creating a cash-flow crisis for SMEs.
A survey of over 900 commercial finance brokers across Australia conducted by Apricity Finance over two weeks in August has found that SMEs are struggling under COVID-19 regulations, with 77 per cent indicating that cash flow had decreased over the first half of 2021. 
You're out of free articles for this month
According to the invoice financier, these SME clients reportedly experiencing a decreased cash flow under the public health orders included those that supply larger companies. 
Regarding the drivers of this cash-flow squeeze, 77 per cent said it was invoice related, while 27 per cent stated the decline was the result of longer trading terms. 
The findings echo a poll conducted by Apricity Finance last October that reported that 45 per cent of brokers felt that clients were seeing trading terms becoming longer-dated, while an additional 45 per cent believed that trading terms remained the same. 
Apricity Finance chief executive Linden Toll said on the findings that even a healthy, growing business with strong balance sheets could be vulnerable due to cash-flow sequencing risk.
Mr Toll continued: "Sixty and 90-day trading terms are tough at the best of times but are even more challenging at a time when nearly half the Australian population is under lockdown.
"The infrastructure, construction and mining sectors may be relatively robust compared to others, but many of their smaller SME suppliers also supply other sectors, many of which are struggling. For these SMEs, the prompt payment of invoices becomes even more essential. 
"A lot of businesses who are ostensibly healthy and well managed, and who have lucrative contracts with government and some of Australia's largest companies, may go to the wall simply because they can't afford to wait three months after the work has completed to be paid."
Mr Toll also referred to Apricity Finance's Small Business Funding 2021 Research Report published in June, which reported 44 per cent of SMEs were unaware of alternative funding support. 
"There is also a reluctance to tap into traditional finance and overdraft solutions, which many SMEs perceive as too expensive and inflexible," he added. 
"We could see a longer term sting in the tail for the economy if this type of scenario stifles the growth ambitions of SMEs and makes them reluctant to take on the big contracts.
"I urge SMEs facing these cash flow challenges to talk to their brokers as soon as possible and explore the wide variety of solutions available to help them accelerate their invoice payments and give them the confidence to keep growing." 
[Related: Victorian SME COVID support extended]