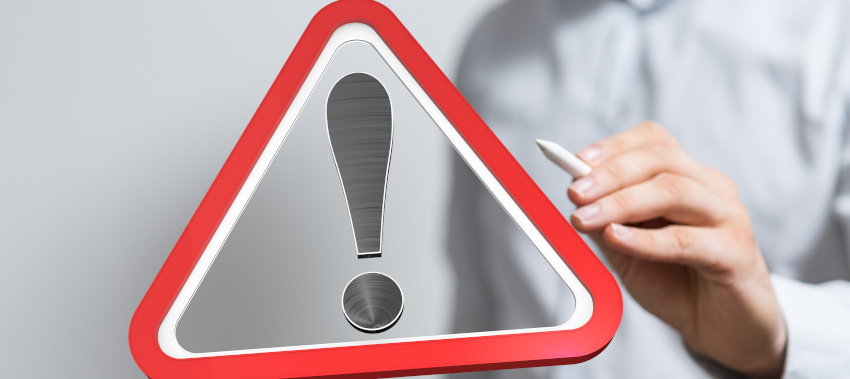 COVID-19 has escalated scam prevalence, with more than 1.2 million Australians affected in the last 12 months, according to a major bank.
Westpac has released new data into the pervasiveness of financial deception, reporting that more than 1.2 million Australians have experienced some form of scam activity within the last 12 months.
The research – which was conducted by Lonergan Research and surveyed 2,045 Australians on 4 July – found that attempts to gain personal details had increased 72 per cent in the past year, up 150 per cent on the 29 per cent the year before.
It also found that remote access scams had tripled in a year, while investment and buying or selling scams had both more than doubled.
Given the social distancing requirements, perhaps unsurprisingly, digital channels were increasingly being used more to target victims.
Scams through digital channels were up, particularly via email and social media (72 and 40 per cent, respectively).
Attempts via websites and smartphone apps also increased (36 and 33 per cent, respectively). 
Younger people were also found to be more likely to be targeted; 10 per cent of respondents under the age of 30 said they had been impacted by a scam in the past year. Comparatively, just 6 per cent of those older than 30 reported an impact.
While the average amount lost in a scam was $3,000, the survey found that more than two-thirds of those who were scammed in the past year lost $500 or less.
Westpac's head of fraud, Ben Young said: "The scams we're seeing are becoming incredibly sophisticated, and while you might think older age groups are most susceptible, our data actually shows scams are impacting people of all ages.
"With more people working from home and shopping online during restrictions, coupled with the fact it's also tax season, we're seeing a rise in scams impersonating businesses or that threaten you into sharing personal information.
"We've also seen a big uplift in investment scams where false celebrity endorsements or lucrative cryptocurrency offers are being used to entice anyone who might be seeking additional income or quick cash returns."
More than $2m worth of scams intercepted
Mr Young continued that while COVID-19 restrictions continue to affect large cohorts of the country, it's important to "be extra careful and become educated against those looking to take advantage" and that the financial and emotional toll of being scammed shouldn't be understated. 
"Each month Westpac intervenes on more than 6,000 transactions and prevents more than $2 million being lost to scammers across its banking channels – protecting customers whether they're using mobile or online banking, making online purchases or transacting in one of our branches," he said.
Westpac's Scam Stoppers Snapshot for August has revealed that the number of its customers reporting a scam experience had doubled in the past year. 
It comes amid a growing surge in attacks on the financial industry.
According to the Office of the Australian Information Commissioner's latest Notifiable Data Breaches Report, the financial sector was the second-most common target for data breaches between January and July this year. 
The report also found that 58 per cent of the data breaches in the financial sector were considered to be malicious or criminal related. 
This mirrors research released by Imperva Research Labs, also published in August, which cited a 38 per cent increase in both distributed denial of service (DDoS) and ransom DDoS attacks upon the financial services sector during the same period. 
APAC vice-president for financial services Imperva, Stuart Wilson also suggested that this rise is associated with the COVID-19 pandemic. 
"The sharp increase in attacks is linked to the rapid digital transformation that has taken place throughout COVID," Mr Wilson said, as reported by Cyber Security Connect last month. 
"The financial services sector has invested significantly to expand their digital products and services to customers. 
"At the same time, more and more customers are required to transact online in lieu of face-to-face contact – this digital expansion has created more opportunities for cyber criminals."
[Related: Financial sector continues to be high cyber target]