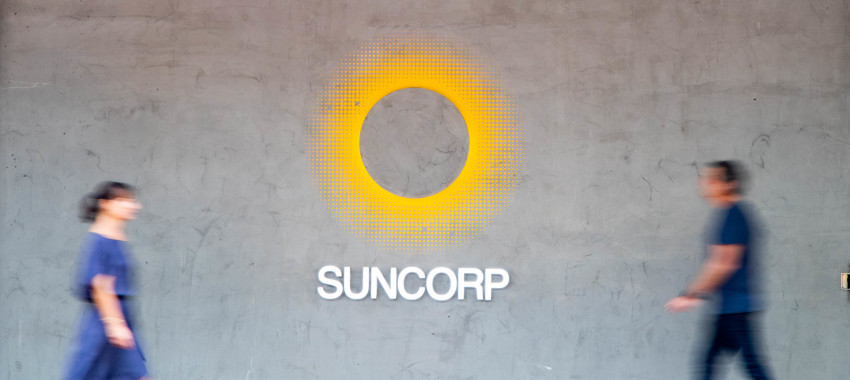 The non-major bank has confirmed that it has begun the process of grandfathering and withdrawing two of its business lending options. 
Suncorp has told brokers it has effectively withdrawn two of its business lending offerings.
You're out of free articles for this month
From Monday (6 September), the bank's Small Business Money Manager Package will no longer be available.
Any customer with a Small Business Money Manager Package will be unable to add a new or existing home loan to their package. However, Suncorp has stated that products currently available within the package can still be accessed separately.
It said it would write to all existing customers to notify them of the change.
In addition, the non-major bank has stated that any new lending applications by individuals to purchase, refinance or improve a residential property ("regulated lending") via small-business products will not be accepted if the property does not meet the bank's home lending policy.
These include:
Lifestyle and hobby farms that are greater than 50 hectares
The construction or improvement of an owner-occupied residence on rural property
Reliance on commercial or rural property to fund in full or part the purchase, refinance or improvement of a residential property
Purchase, refinance or improvement of residential property for investment purposes where there are more than four properties owned by the same borrower and the income from those investments is the predominant source of income
However, Suncorp has added that it will consider these applications where the customer is borrowing in a non-personal name, such as a business or company name. 
Any variation to an existing lending will also be considered, subject to an assessment process. 
Any transaction currently in the process of completion must be approved and documented by 1 October 2021 at the latest.  
The news of this transition follows last month's announcement of the bank raising its maximum loan amounts for mortgage borrowers to a cap of $900,000. 
[Related: Bank increases maximum loan amounts]