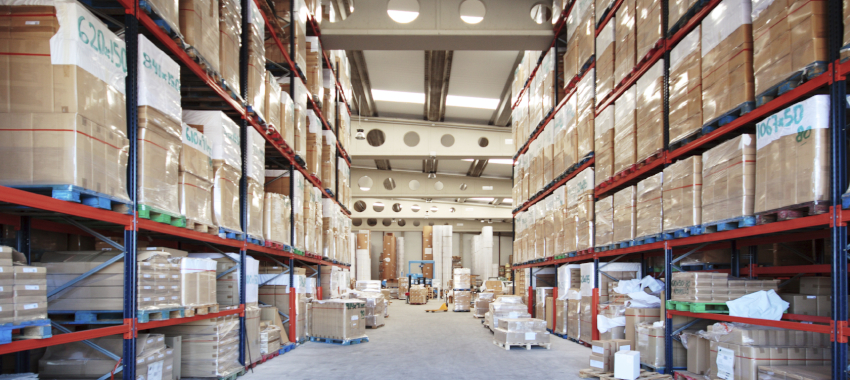 The major bank has introduced a commercial property loan upgrade for businesses looking to reduce operating and environmental costs. 
The Commonwealth Bank of Australia (CBA) has launched a Property Sustainability Upgrade Loan, a new commercial mortgage supplement designed to help finance sustainability upgrades to reduce the environmental impact of commercial property. 
The loan allows new and existing borrowers with a Commercial Property Investment Loan to increase their borrowings by up to 20 per cent, without being charged establishment fees, line fees or usage fees.
It is eligible for sustainability upgrades that achieve a NABERS (National Australian Built Environment Rating System) rating improvement or reduce the property's carbon emissions. 
These upgrades could include:
Energy-efficient lighting
Eco and smart building management systems
Energy-efficient lifts and escalators
Solar panels and battery storage
Heating, ventilation and air conditioning upgrades
Water recycling systems
Cladding and insulation upgrades
Fenestration efficiency upgrades
They could also reduce operating costs by improving efficiencies.
The bank, which is one of the largest commercial real estate lenders in Australia, said it had worked closely with NABERS (administered by NSW Department of Planning, Industry and Environment) to develop the loan eligibility criteria. 
CBA's executive general manager, business lending, Clare Morgan said: "Sustainability upgrades can significantly reduce a property's carbon footprint while improving energy and water efficiency…
"To encourage businesses – both our existing customers and new customers – to play their part and make these upgrades, we are offering the ability to borrow up to an additional 20 per cent, with zero line fees and no establishment fee through these loans."
Ms Morgan also stated that investing in sustainability upgrades "makes commercial sense" in that it could boost the value of properties while reducing operational costs, "making the property more attractive to long-term renters and potential buyers".
"With over 60 per cent of commercial office buildings currently having a NABERS energy rating below five stars this loan has great potential for buildings to make important energy efficiency upgrades," she added. 
The CBA executive acknowledged that while many businesses are facing a "challenging time" due to pandemic-induced movement restrictions (with some buildings experiencing reduced foot traffic or lower occupancy), she added that it could be "an ideal time" for some businesses to undertake building upgrades and property improvements.
She highlighted that, depending on their situation and location, new green credentials could also make businesses eligible for other incentives like the federal government's instant asset write-off or various state-based energy upgrade schemes.
NABERS' head of market development, Magali Wardle, added: "CBA and NABERS worked together to design this offer that incentivises building upgrades that will result in real and measurable sustainability outcomes. 
"We're excited by the potential of partnering NABERS data sets with a sustainable loan product that could have a positive long term impact on emissions reductions."
The announcement follows a series of environmentally focused initiatives by the big four bank, including the confirmation that its green loan pilot would be made available to 600,000 customers across the country. 
Find out more about green loans and the environmental case for reducing carbon footprints in the September issue of The Adviser, out now.
[Related: Going Green]