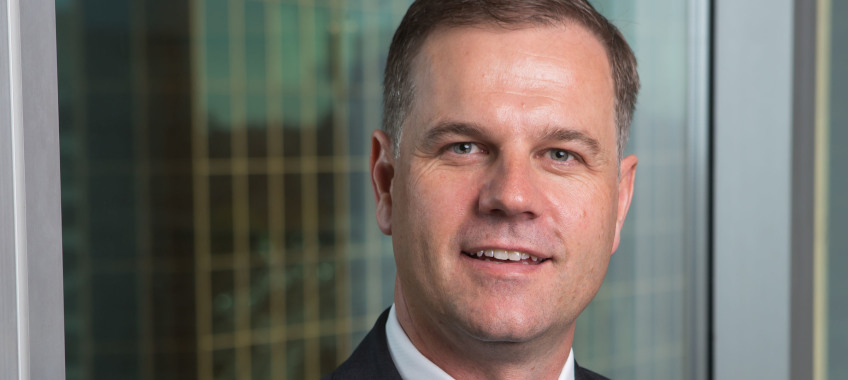 Australian brokers helped deliver the vast majority of the group's record settlements in the financial year 2021, as profits also hit a new record of $104 million.
Resimac Group Ltd (Resimac) has released its financial results for the year ended 30 June 2021 (FY21), showing record profits and settlements across its residential mortgages and asset finance products in Australia and New Zealand.
The ASX-listed group – which includes Resimac Australia, Resimac New Zealand, newly launched brand Resimac Asset Finance, and the direct-to-consumer brand homeloans.com.au – revealed a normalised net profit after tax (NPAT) of $104 million, up 87 per cent on the prior year, and statutory NPAT of $107.6 million (up 92 per cent on the prior year).
Home loan settlements were up 3 per cent to $4.8 billion in the year (rising by $2.1 billion in the first half and $2.7 billion in the second), with the majority ($3.3 billion) being for prime lending. 
Prime settlements increased by 35 per cent in the second half of the year, which the lender said would provide strong momentum into the new financial year.
Australian brokers continue to write approximately 80 per cent of the group's new loans, totalling $3.7 billion in FY21.
Speaking to The Adviser about the figures, Resimac Group's chief executive, Scott McWilliam, commented: "Australian broker distribution is by far our largest channel. That mix hasn't changed over the years; our organisation's infrastructure is built around it. So, whilst we are operating other brands in other markets, the reality is those markets are not as mature as broker market.
"Our direct-to-consumer brand has grown 15 per cent this year, but it's coming off a very low base, and the same goes for New Zealand. For example, New Zealand settlements of $405 million to the year is up 80 per cent growth, but when you put that in the context of the billions of dollars that we do through the broker channel, they are both coming off a very low base." 
AUM rises to $13.6bn
Overall, the group's assets under management (AUM) rose by 11 per cent to $13.8 billion – with the direct channel segment rising 10 per cent to $1.9 billion and the asset finance balance sheet (which launched into broker channel in April) now totalling $0.1 billion.
Looking to the future, the lending group CEO said that he expected the group to grow its asset finance book and specialist lending segments, as well as continue its digitisation strategy.
Mr McWilliam said: "Our growth will come from continuing to service customers who fall outside traditional prime lending guidelines. As we come out the other side of the pandemic and customer needs and scenarios become more diverse, this segment is only going to increase in size. 
"Support for brokers and customers impacted by COVID-19 and other adverse events continues to be a priority, and our ongoing investment in digital transformation will deliver a market-leading digital customer experience as well as a platform for sustainable and scalable growth."
He told The Adviser that these upgrades – including utilising predictive analysis and AI on its new origination platform and offering a digital banking experience – will continue via a staged rollout that is expected to complete in "early 2022". 
"Diversity of our product portfolio is another area that is ramping up quickly. We expect to grow our asset finance division materially over the next three years, and we will shortly announce the launch of alternative loan products focused on sustainability," he continued. 
The Resimac CEO concluded that FY21 results reflected the "momentum" of the business, which had been fuelled by strong growth across both prime  and specialist portfolios in Australia and New Zealand. 
"We put our strong results down to continuing to grow our assets under management at a multiple per system. We put it down to an increase in our NIM over that period. We put it down to our brands that are growing and clearly resonating through our distribution channels, especially our broker channel. And, I think at the end of the day, it still goes back to something that I've been referencing for the past few years; service," he said.
"We continue to focus and benchmark ourselves on the service proposition that we provide to brokers and that we provide to consumers. That's an opportunity for us to make a difference. And, when you put them together, what drops out the bottom is healthy profits, which have increased year on year for the last three or four years."
[Related: Resimac moves to digitise loan process]