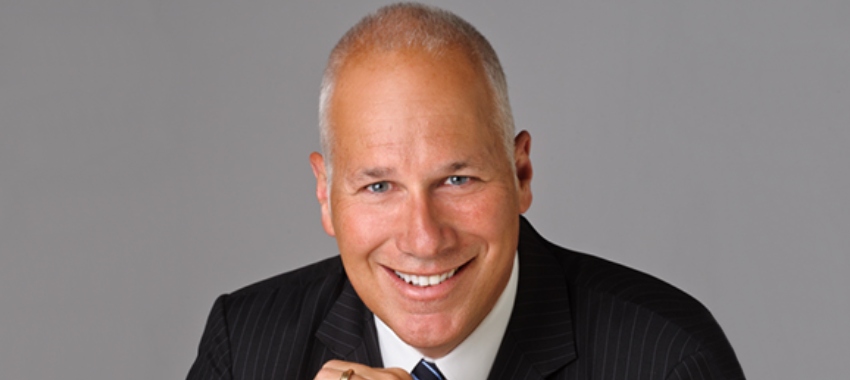 Non-major banking group MyState Limited has appointed a new general manager for its wealth management subsidiary. 
MyState Limited (MyState) has announced that ANZ's former general manager advice and distribution, Alan Logan, will commence his new role as the general manager of TPT Wealth on Wednesday (1 September 2021), replacing Craig Mowll.
You're out of free articles for this month
Mr Mowll announced his departure in June, citing personal reasons. 
The new GM of TPT Wealth brings more than 30 years of wealth and financial experience to the role, having previously served at MLC Australia and BT Financial Group, and having been general manager at financial advice group Godfrey Pembroke.
Commenting on the new hire, MyState's outgoing chief executive and managing director, Melos Sulicich said: "Alan is a strategic addition to MyState and TPT Wealth and we're delighted to welcome a general manager of his calibre to our leadership team. 
"Alan's extensive experience in wealth and financial services will be a significant asset as we continue to refine our customer experience and look to significantly grow TPT Wealth's funds under management," he said.
Mr Sulicich added: "After a comprehensive reworking of its products, services and processes in the last year, TPT Wealth is well positioned as part of our broader 2025 strategy for the group. 
"Alan will ensure the TPT Wealth business is able to harness its new digital and AI-enabled capability and growing range of income products… to expand distribution and wholesale channels."
He continued that Mr Logan's "understanding and involvement in transforming wealth teams into industry-leading operations" would be valuable to TPT Wealth in growing a more geographically diverse customer base in Tasmania and the eastern seaboard of the mainland.  
The new addition to TPT Wealth is also a non-executive director of the Prior Family Foundation, and holds an MBA from University of Western Australia as well as a GAICD from the Australian Institute of Company Directors. 
The announcement follows a period of growth for MyState Limited with the non-major bank reporting a 20.9 per cent increase of profits in the 2021 financial year.