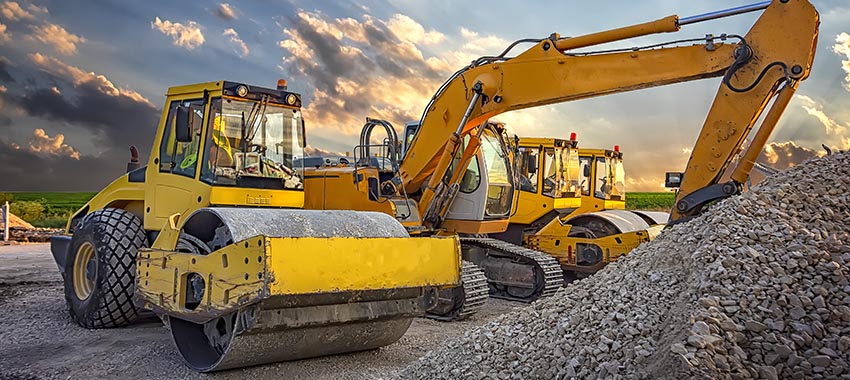 The major bank has reported that new business lending in asset finance grew in the financial year 2021 by the largest volume in CBA's history.
The Commonwealth Bank of Australia (CBA) has released data that showed that new business lending in asset finance grew at 20 per cent year-on-year in FY21.
CBA attributed this to positive conditions in some sectors despite the significant impact of the coronavirus pandemic on many businesses during FY21.
According to CBA data, new asset finance lending volumes were 20 per cent higher than the median volumes recorded over the past 10 financial years, driven by a record number of businesses investing in motor vehicles, and plant and equipment assets in the last financial year.
There was a marked increase in new asset finance lending across several asset classes in FY21, including transportation, construction, agriculture, aircraft and shipping, IT, motor vehicles, and earthmoving equipment, CBA said.
For example, lending was up by 150 per cent in aircraft and shipping, 120 per cent in earthmoving equipment, 50 per cent in agriculture, 40 per cent in motor vehicles/light commercial vehicles, and 35 per cent in trucks and trailers.
By asset group for corporate and specialised agricultural businesses, the largest new lending growth in FY21 was in earthmoving, mining, and construction assets (up 270 per cent), specialised agricultural lending (up 240 per cent), and manufacturing (up 120 per cent).
Commenting on the data, CBA group executive business banking Mike Vacy Lyle said the growth had been driven by businesses capitalising on government tax incentives (such as the instant asset write-off), and several months of increased customer demand in 2020.
"While the operating environment has been challenging for many businesses for the last 18 months, we've seen some businesses in sectors like agriculture and manufacturing, restock and invest in equipment upgrades, expansion of fleets, new fit outs or take advantage of technological advancement," he said.
"Each business has its own unique demands and opportunities that asset financing can support – from sole traders looking to secure loans for a new vehicle, to listed entities looking to acquire a business via an asset backed structured facility."
Mr Vacy Lyle also said that the larger corporate and specialised agricultural customers have been opting for asset-backed facilities to upgrade plant and manufacturing sites or new greenfield projects.
He added that there has been demand for asset finance in FY22 despite the current lockdown restrictions in many states.
"In saying that, we know this isn't the case for all businesses, and ongoing uncertainty surrounding COVID-19 and lockdown restrictions are having an impact on some of our customers," Mr Vacy Lyle said.
CBA recently wrote a three-year sustainability-linked loan for Stockyard Group, a Queensland-based beef producer, which would see the producer aim towards sustainable emissions reduction outcomes, animal welfare, and people wellbeing that would stretch beyond its existing baseline performance.
The deal ties the facility pricing to five metrics grouped into three sustainability performance targets.