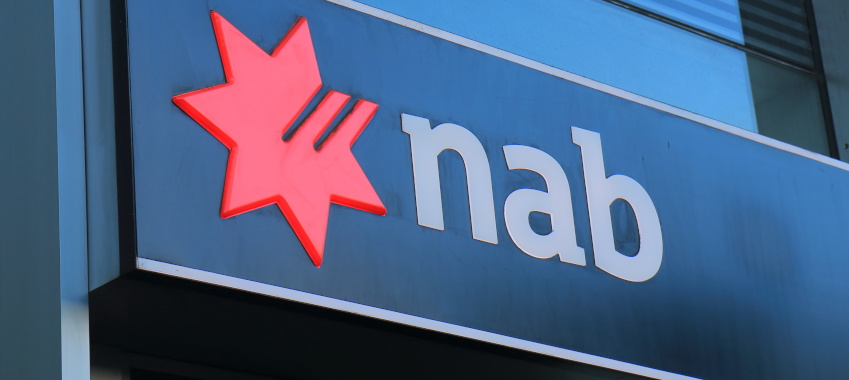 The major bank has updated some of its small-business lending features, including allowing business owners to digitally self-declare their financials.
National Australia Bank (NAB) has introduced a suite of updates to its small-business lending offering, which it said was designed to speed up lending for commercial brokers and small businesses.
You're out of free articles for this month
The updates include enabling small businesses to borrow up to $2 million using NAB's new Secure Lend application process, and allowing business owners to digitally self-declare their business financials, which it said would lead to faster turnaround times.
In addition, NAB has doubled loan terms from the traditional terms of up to 15 years to up to 30 years. It has also expanded loan-to-value ratios (LVR), allowing clients to borrow up to $2 million for commercial lending purposes, with loans secured up to 80 per cent by commercial property value or up to 100 per cent by residential property value.
The fast-tracked application process is only available for new lending up to $2 million on a new NAB Business Options loan (and includes refinance from other financial institutions and new lending to existing customers).
The major bank warned that there is no guarantee that a loan application would follow the fast-tracked process, especially if it is complex, the applicant operates in a high-risk industry, or NAB requires additional information as part of the application.
It is not available for certain industries, loan purposes, transaction and security types, including commercial property investment or development security (owner-occupied is allowed), self-managed superannuation funds (SMSF) and land banking, rural property freehold, and clearing ATO arrears.
NAB's updates include access to its team of more than 650 broker-aligned bankers.
The major bank's executive, commercial broker and equipment finance sales, Chris Thomas, said the initiatives have been designed with brokers and their clients in mind, adding that they would simplify and speed up access to finance for small-business owners amid the business-led economic recovery.
He further commented that enabling a lending amount of up to $2 million over a period of 30 years with self-declared income is a "differentiator" in the market.
"Business loans have traditionally been offered for terms of up to 15 years," Mr Thomas said.
"By expanding our maximum loan term to 30 years, we are also helping small businesses maximise the use of their capital. They can take a longer-term view to financing their assets and keep more cash flow for funding business growth initiatives."
Following broker feedback, NAB – which has over 240 specialist bankers supporting brokers and their small-business clients – has enabled its business bankers with both residential and commercial lending authority, which Mr Thomas said would help brokers develop a deeper client relationship by managing both home and small-business lending needs of their clients.
"NAB is the only major bank to enable bankers with the ability to make credit decisions for both their customers' home and business lending needs with its full range of products, which improves the broker and customer experience," Mr Thomas said.
NAB recently launched a range of specialised business finance products suitable for Islamic business borrowers, which structures financing as a lease where borrowers pay "rent" and "service fee" instead of "interest" to meet requirements stipulated in Sharia law, which prohibits interest being paid or earned.
[Related: NAB to buy Citi for $1.2bn]