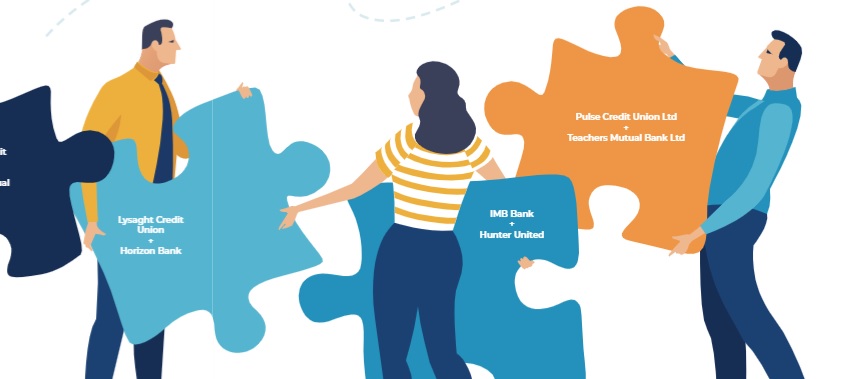 The mutuals have undergone a huge amount of change in the past year, with lenders merging, new tech being released, and brokers highly rating their experiences with them. 
In December 2020, as Australia was closing off one of the most disruptive years on record, the Customer Owned Banking Association was holding its annual conference. It was here when the deputy chair of the Australian Prudential Regulation Authority (APRA), John Lonsdale, warned that change may need to come in the mutual bank space in order for the sector to survive.
This content is available exclusively to The Adviser members.
Subscribe to The Adviser for unlimited access to exclusive content.
BEST VALUE
Save over 7% off the monthly price.
Better Business Summit Conference access (in person and/or online)
The Adviser monthly print magazine, supplements and special reports
Unlimited access to all exclusive premium member content online
Access to rankings and reports
Access to exclusive monthly members email
10% discount on all The Adviser awards tickets
CPD points available