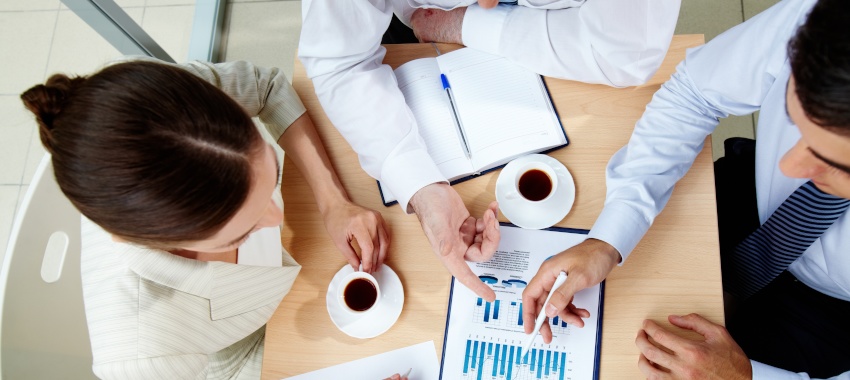 Judo Bank's chief has told a parliamentary committee that the banking sector is in desperate need of a boost in competition, pointing to a stark landscape for SME loans.
In a submission to the Senate select committee on Australia as a technology and financial centre, Judo Bank chief executive Joseph Healy stated there has been a "market failure" in the provision of credit to the SME economy.
You're out of free articles for this month
"SME lending in Australia – currently sitting at around $400 billion – has progressively been shrinking as a percentage of both GDP and total bank lending since the turn of the century," Mr Healy wrote.
"Bank lending to mortgages, however, has grown substantially in recent decades and today sits at around $1.8 trillion, almost at the same level of Australia's total GDP.
"This significant and arguably unhealthy bias towards household lending has resulted in one of the most highly indebted household sectors in the world."
Judo, which specialises in small and medium business finance, has estimated that unmet demand for credit from the SME economy is in the order of $120 billion.
Mr Healy hypothesised that even if half of the unmet demand was un-bankable, it would leave roughly $60 billion in a market that is roughly $400 billion in size.
"The bias to housing in how banks allocate capital carries a material opportunity cost in an economic sense," he wrote.
The CEO suggested that the Australian government should drive policy that favours competition, to improve choice, innovation and customer outcomes.
"The banking market today lacks meaningful competition in key sectors," he stated.
"The prevailing policy environment could do more to promote competition."
Further, the submission acknowledged the exits of other neobanks, following the closure of Xinja and the sale of 86 400 to NAB earlier this year.
APRA had kicked off a review into restricted banking licences after the developments, signalling stronger requirements could be implemented.
Mr Healy declared there should be a "recognition that not all new entrants into a market will succeed; some will fail, but that should be seen as an opportunity to learn rather than an excuse to constrain new entrants".
Judo has made three recommendations for what new entrants into the banking sector should be able to demonstrate:
Access to material levels of capital for the first five years of operation;
A clear and sustainable comparative advantage that meets a market need, and that should be anchored by a strong sense of purpose; and
A strong management team that understands the businesses, the many risks that banking entails, with a demonstrable track record in running a bank.
The small business ombudsman made similar points in another submission to the Senate committee, arguing that APRA should better support new entrants to the banking industry, in order to improve competition in business lending.
Mr Healy also recently signalled support for an ACCC recommendation from its Home Loan Price Inquiry report last year, suggesting lenders should take no more than 10 days to discharge a loan. 
[Related: Ebury partners with business lender]